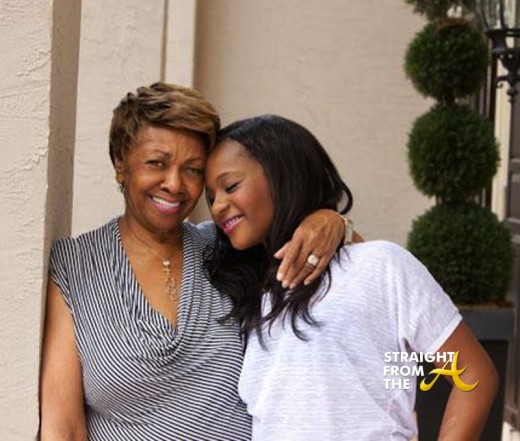 Cissy Houston, mother of the late, great Whitney Houston and Grandmother to embattled youngster Bobbi Kristina Brown, has never kept her feelings about Bobbi Kristina's current relationship status a secret.
[FLASHBACK: Cissy Plans to Boot Whitney's 'Adopted' Son Out of Her Atlanta Home]
The family matriarch made amends with her daughter's only child once and even participated in their short-lived reality show, but Bobbi K. has always felt 'some kinda way' about her Granny making money from, 'Remembering Whitney,' a tell-all about her dearly department mom.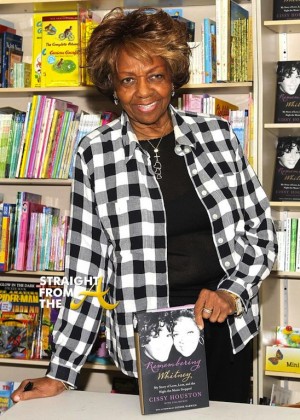 [FLASHBACK: Bobbi Kristina Pissed At Grandmother For Writing Tell-All]
…and after Cissy Houston appeared on Oprah, it seems her relationship with her granddaughter got weaker by the day.
[WATCH: Cissy Houston On 'Oprah's Next Chapter' + Whitney's Brother Admits Introducing Her to Drugs (FULL VIDEO)]
A few weeks ago, Bobby K announced that she and her brother/boo Nick Gordon were "officially" engaged (click HERE if you missed that), now Cissy has written an open letter to her grand baby after having apparently exhausted all other avenues of contact.
Read Cissy's open letter to Bobbi Kristina below and share your thoughts…. Continue Reading…