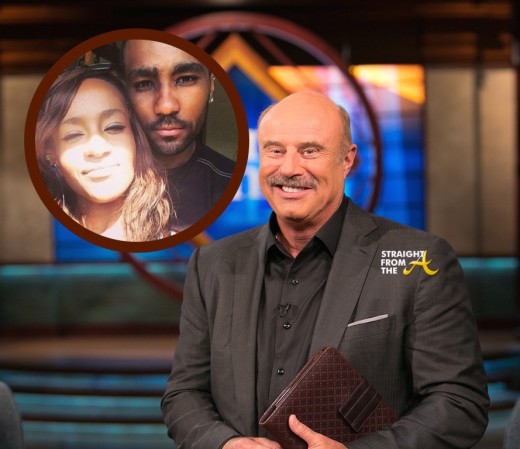 As
Bobbi Kristina Brown
celebrates her 22nd birthday today (March 4, 2015), she remains in a coma in an Atlanta area hospital.  And in the meantime, her brother/hubby,
Nick Gordon
, is reportedly running around Atlanta trying to make ends meet.
Having been kicked out of the home he once shared with his play-play wife (click HERE if you missed that), it seems Nick is now 'selling' is story to anyone willing to cut a check.
Enter Dr. Phil and his checkbook… *sigh*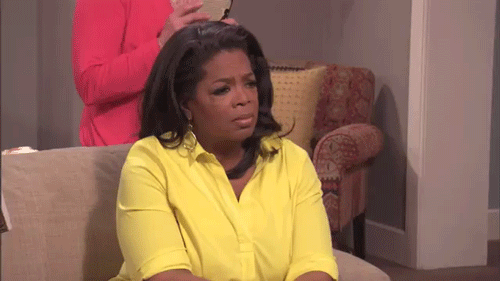 details below… Continue Reading…