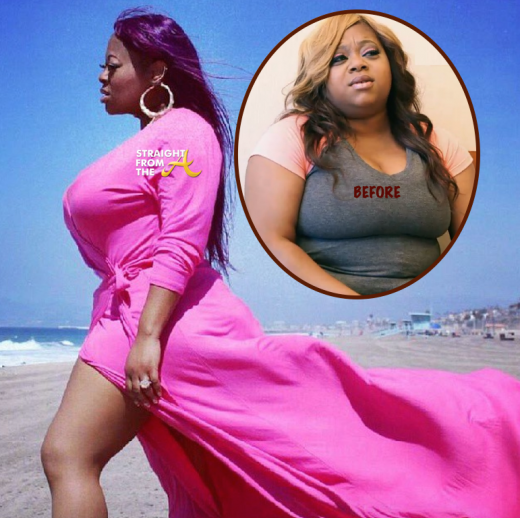 Actress Countess Vaughn of Hollywood Divas recently unveiled her much slimmer physique through a series of shots posted via Instagram.
Unlike most celebs who lie and say they worked out to achieve their results, Vaughn was open about the path she chose and even shared her liposuction procedure with the world via the TVOne reality show.
"I've always been honest about everything. I wanted to do a mommy makeover. I had done it after my oldest child. I really needed to just treat myself, and I'm happy about it!"
Prior to the plastic surgery obtained makeover, "The Parkers" alum says she was a size 16.  She has now reportedly dropped three sizes and currently measures in at a size 10!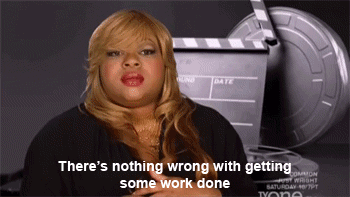 Check out photos of Countess' new look below… Continue Reading…