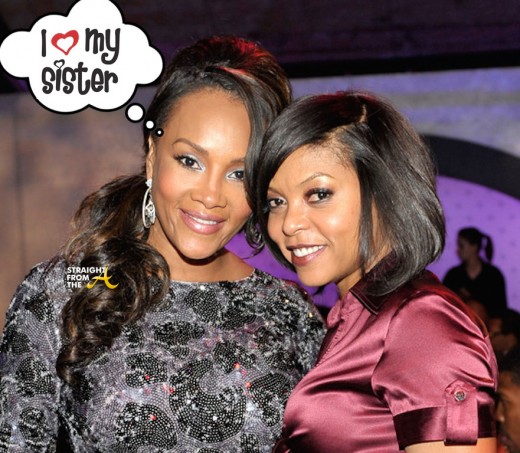 Yuuup! It's official. Vivica A. Fox is joining the cast of FoxTV's hit show, Empire!
Lee Daniels, the co-creator/director of the Fox hit series EMPIRE is clearly on his grind and has enlisted the services of just about every popular entertainer he knows.
[READ: Kelly Rowland Cast as Lucious Lyon's Mom on #Empire Season 2… ]
Fox has been added to the growing list of celebs to appear during the 2nd season of the popular television series, who include: Kelly Rowland, Tyrese, Chris Rock, Lenny Kravitz, Alicia Keys and even Oprah Winfrey.
[READ: Empire Season 2 Sneak Peek! Chris Rock in Prison w/Lucious (PHOTOS/VIDEO)]
Vivica comes aboard as the older sister of Cookie Lyons (Taraji P. Henson), who comes to Empire in search of her younger sis for reasons unknown.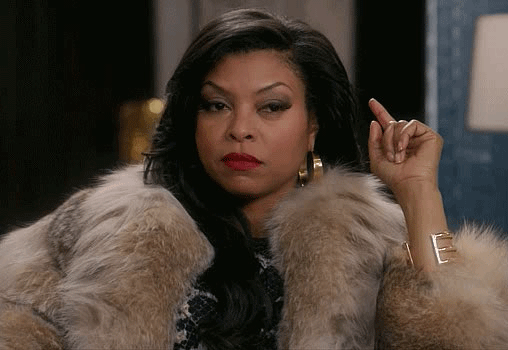 More details about Vivica's new role on Empire below… Continue Reading…