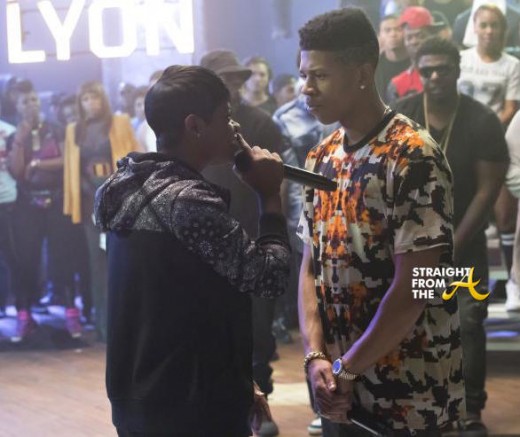 Empire aired the 8th episode of it's 2nd season last night (November 18, 2015).
[FLASHBACK: Recap: Empire Season 2, Episode 7 + Watch Full Video]
This week's episode is titled 'My Bad Parts' and it featured a musical rap battle between Lucious Lyon's new rapper Freda Gatz (aka TasiaLoaf), and his son Hakeem.
Synopsis:
Lucious, eager to assert his power, releases a rap by Freda challenging Hakeem as his heir. Not to be outdone in Lucious' eyes, Hakeem fires back at Freda with a rap battle challenge that could put Lyon Dynasty's future in danger.

Meanwhile, Cookie gets a special visit from her spitfire sister, Candace (guest star Vivica A. Fox), Jamal is working on landing a major sponsorship deal and Anika receives some life changing news.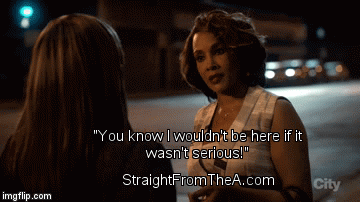 Recap + watch full video below…
Continue Reading…