There's an interesting viral video going around this week about how easy it is to flex on social media.
Now, I'm not one to floss online (insert side-eye) but I'm sure you've seen quite a few people online who love to 'show off'.
Like that one guy who's always posting photos of all his cash… or that chick who is constantly posting 'boo'd up' photos with her boyfriend of the moment. We've all been 'catfished' a time or two or three (and probably don't even know it)…
[FLASHBACK: Facebook Fail! Meet Your Incarcerated Social Network…]
Don't front, I'm almost positive you've 'flexed' online a time or two too!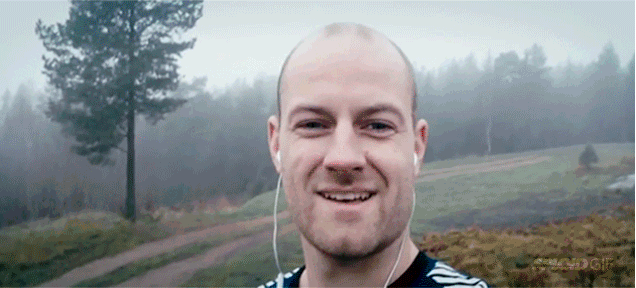 Watch the hilarious video below….
Continue Reading…