Tyrese Gibson was not feeling the love during an onstage performance earlier this week.
The crooner was caught on tape recently as he shoved aside a fan who rushed the stage after he finished his set at the Valentine?s Love Jam in Detroit on February 9th.
In the video below, the overzealous female fan can be seen approaching the 39-year-old singer for a hug but Tyrese clearly wasn't having it!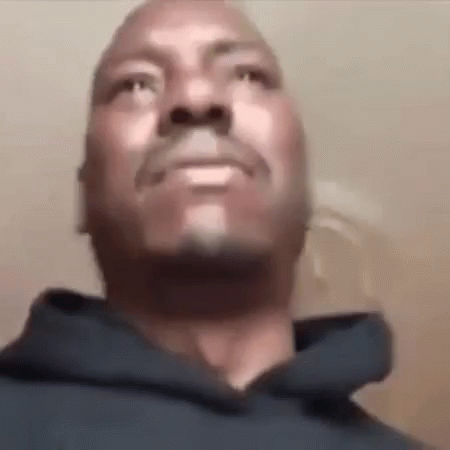 Video below… Continue Reading…