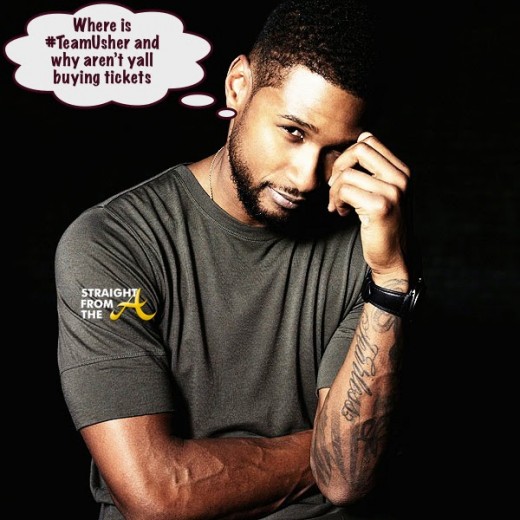 Good news and bad news about
Usher Raymond
.
The good news is that Usher has finally found love and is engaged to his live-in love, Grace Miguel.
[READ: Usher Has Marriage on His Mind… (PHOTOS + VIDEO)]
The bad news is that apparently Grace is the only one who wants the 'UR Experience' these days.
According to several online and offline sources, Usher Raymond's tour might possibly be his biggest flop ever.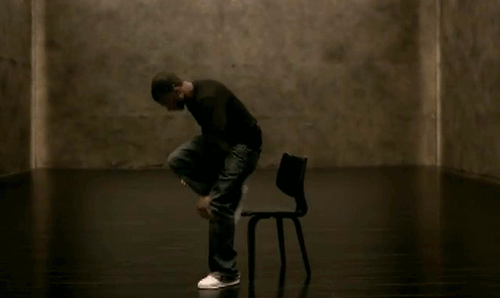 Details below…
Continue Reading…