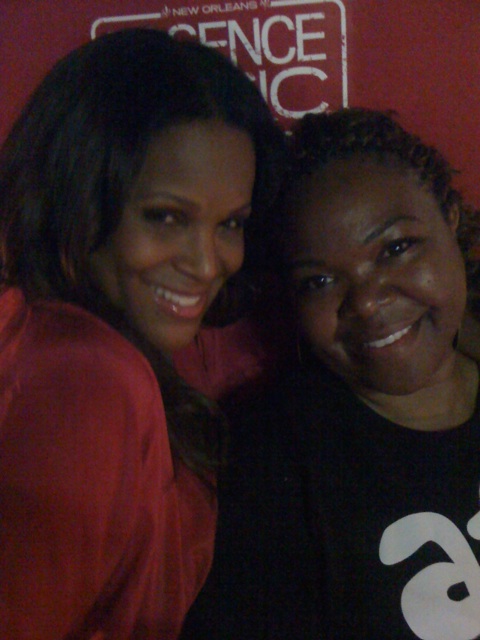 If you follow me on twitter, you may have caught my tweet about running into my arch nemesis in the Belvedere VIP Lounge during the final night of the Essence Festival.

Well, needless to say, I almost gagged choked when Usher's ex decided to approach me with glass in hand, initiating a full on lovefest and a detailed discussion about our historic connection.
One thing's for sure, I learned a lot that evening. The most important being that Belvedere's effects can be like truth serum to some.
Allow me to share with you guys the FIVE things I learned straight from the mouth of Tameka Foster Glover Raymond on the 4th of July in the Belvedere VIP Lounge: Continue Reading…