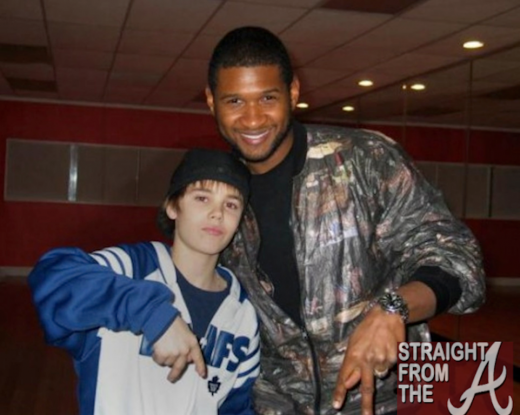 While you were sleeping, the custody battle between Usher Raymond and his ex-wife Tameka Foster Glover Raymond continues.
A site called MTE (not to be confused with that media "fakeout" website) recently sent over details of communication they received from a good friend of Tameka's who is apparently upset about the entire situation.
While in Atlanta a writer ran into one of Mrs. Raymond good friends who decided that she was mad at the way the media is portraying her friend. You know ANGER can make a friend spill the tea faster than a Bad Girl can call earl after a party . She then decided to follow up with a call.

On the call she explained the TRUTH behind how Usher got in touch with Justin Bieber.
Aw hell… here we go. Friends spilling tea?.
Here's what "Mrs Raymond's good friend" had to say… Continue Reading…