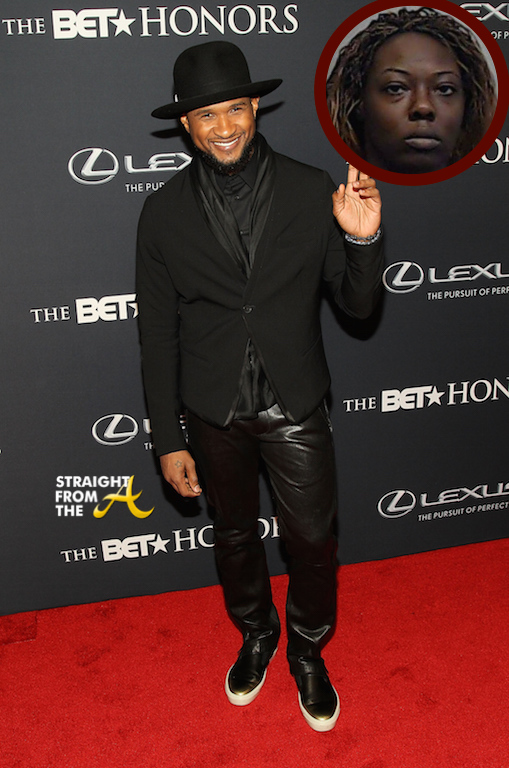 NEWSFLASH! Usher Raymond has dismissed his stalking case.
It was just a few months ago that Raymond sought a brand new restraining order against self-professed 'super-fan' Darshelle Jones-Rakestraw, which resulted in her being arrested in Atlanta just days before Christmas.
[READ: Mugshot Mania – Darshelle Jones-Rakestraw aka 'Usher's Stalker' Arrested in Atlanta… ]
The superstar singer, who recently put a huge rock on his manager's finger, also made another wish come true now that Jones-Rakestraw is a free woman and unbound by any legal obligation to stay away from her imaginary boo.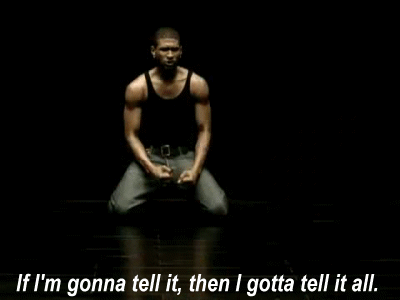 Exclusive details about the dismissal below… Continue Reading…