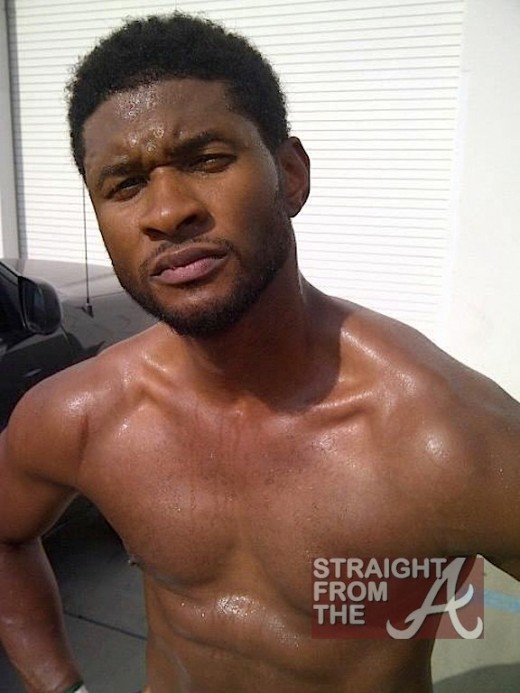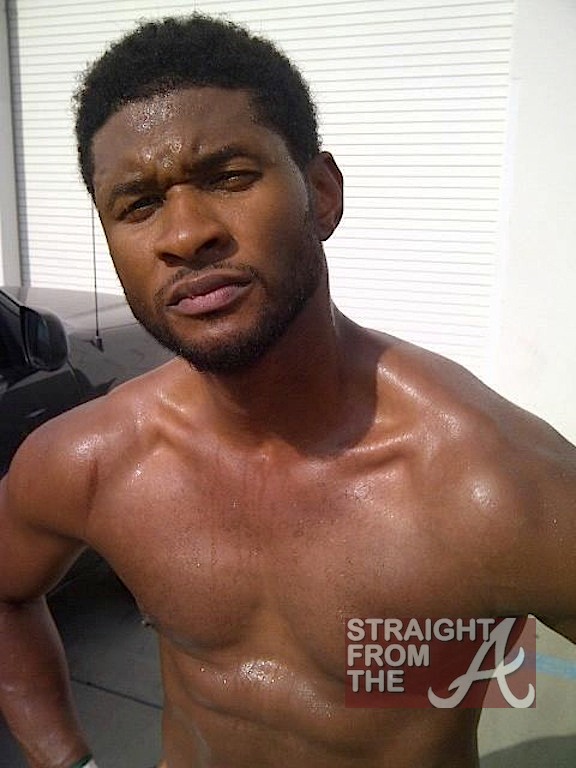 Another day, another celebrity killed off via social networking!
This time it was Usher Raymond IV, who was so shocked to find out he was "dead," that he decided to send out a few photos of his new physique to prove that he's not only alive and well… but in the best shape of his life!

Usher is currently in training for his upcoming role as Sugar Ray Leonard in the boxing flick "Hands of Stone" and I dunno if he found himself yet… but he definitely "found" those lost abs!
Photos… Continue Reading…