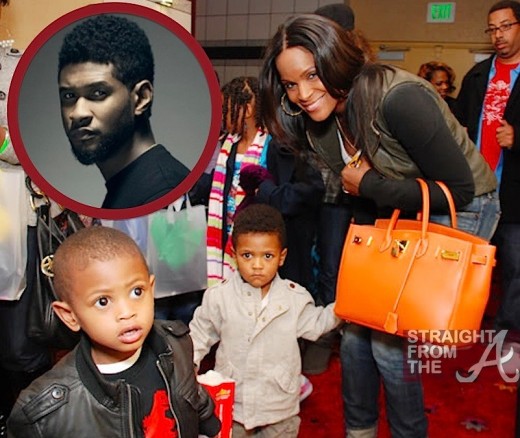 I exclusively revealed a few days ago that Usher Raymond had chose to move forward with the bitter custody battle against his ex-wife Tameka Foster Raymond just days after she was forced to bury her 11 year old son Kile Glover.
[READ: EXCLUSIVE! Usher Moves Forward With Custody Battle Against Tameka… ]
Usher's STANS came out the woodwork to blindly protect their "GOD of Music" and many straight up called me a liar, saying "Usher would NEVER do anything like that… he's not like that"…. blah… blah… blah…
Well… think again!
Tameka has now broken her silence and released an official statement regarding the custody battle between she and her ex.
Read full statement below… Continue Reading…