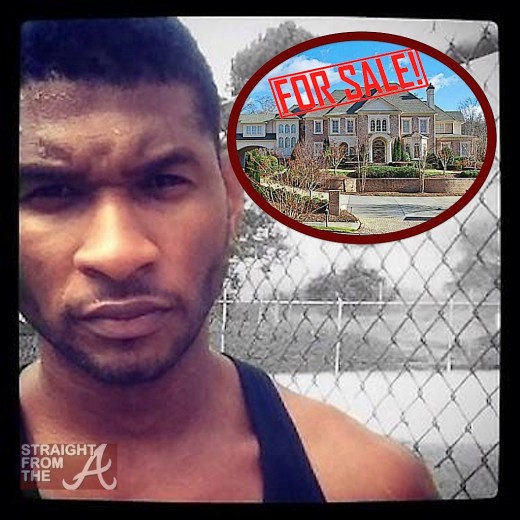 Holidays should be a time of joy and giving but for superstar Usher Raymond, it seems to be a time of vindictiveness & mean spirits in his daily quest to hurt his ex-wife Tameka Foster Glover Raymond.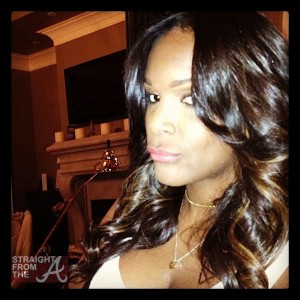 After a long drawn out custody battle, a judge ruled in Usher's favor, giving him "primary" custody of he and Tameka's two young sons, Usher V (Cinco) and Naviyd.
Tameka and her attorneys fought a hard battle against the superstar, who's legal team admittedly had ties to the judges re-election campaign.
[READ: CBS Launches Investigative Report on Judge in Usher Custody Battle (VIDEO)]
The final order in the case goes into effect November 20, 2012, and on that date she is to turn over her sons to Usher.
Everyone has their own opinions about the situation. Some of y'all feel it's all justified, while there are many who feel that the single mother is being railroaded by her richer, more powerful ex-husband.
Have you all forgotten that Tameka lost her young son Kile just a few months ago?? While we see her smiling on the outside, this can't be an easy situation to deal with. Continue Reading…