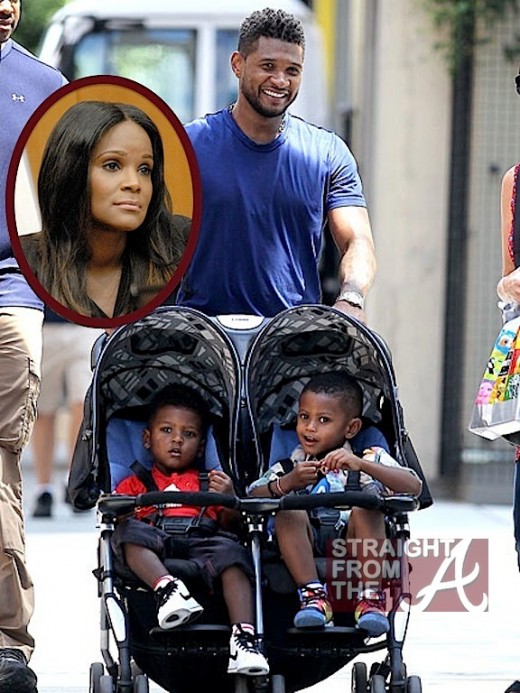 The world seems to think that the custody battle between Usher Raymond and his ex-wife Tameka Foster Raymond is over and done after the Judge in the case, Bensonetta Tipton Lane released the final order granting Usher "primary" custody of their two young sons.

[READ: Raymond vs. Raymond: Judge Rules in Usher's Favor in Custody Battle Against Tameka]
But trust me when I tell you Tameka is NOT giving up without a fight! Especially since Usher's attorney and the judge who ruled over their child custody battle, may have a relationship that created a bias in the case!
Yuup… it's about to get good!
Exclusive details + explosive documents showing link between Usher's attorney & the judge below… Continue Reading…