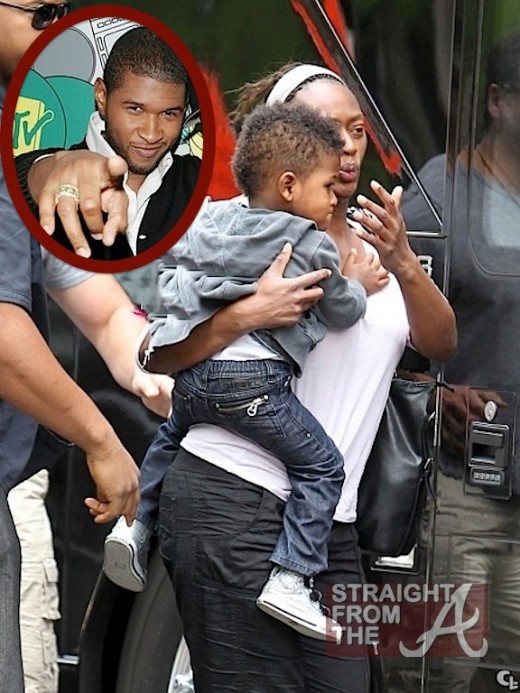 One of Usher Raymond's long time nanny's, Cecilia Duncan (pictured above with Usher & Tameka's youngest son, Naviyd), has filed a lawsuit against the superstar crooner claiming he refused to pay her!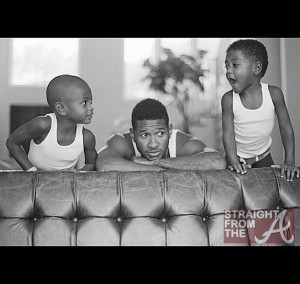 Coincidentally, Usher and Tameka battled over his refusal to pay his wife's nanny's during their vicious child custody battle last year, but he was finally held in contempt of their previous arrangement and had to eventually cough up the back pay.
[FLASHBACK: Raymond vs. Raymond: Usher Held In Contempt in Child Custody Battle…]
Now it's deja vu all over again as Usher faces a similar battle with one of his own trusted staff members.
While most parents who have the means to hire a professional to care for their children rarely baulk at the idea of paying for such services, Usher has reportedly refused to cut the check for Duncan's overtime AND if working for free wasn't enough… he allegedly FIRED the nanny for inquiring about her overtime pay!
Details below… Continue Reading…