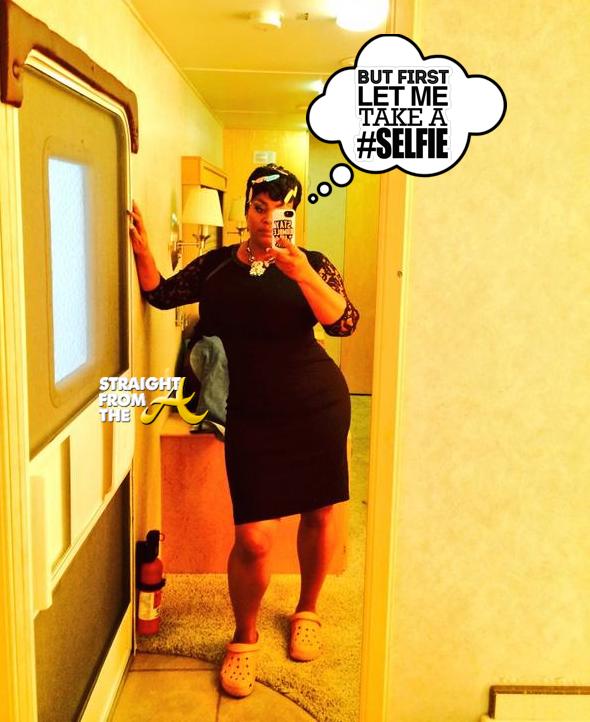 NEWSFLASH! Singer Jill Scott is the latest star to confirm nude photos of herself have leaked online.
Last night, the singer's name became a top trending topic on Twitter after two naked selfies surfaced online. Jill quickly hit the tweets confirming at least one of the pics, stating:

Ummm…. ok. 😯 Wanna see Jill Scott naked?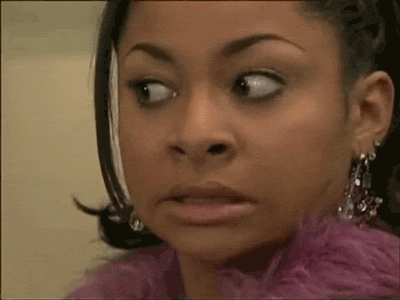 Photos + more details below… Continue Reading…