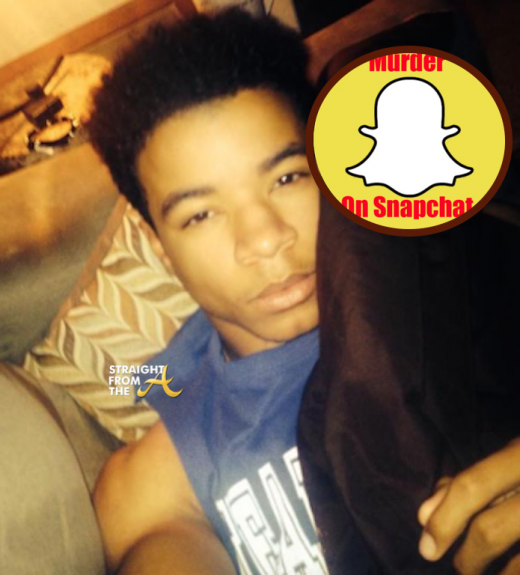 Maxwell Morton, pictured above, is in deep trouble after posting a selfie online, and now faces life in prison for the murder of one of his high school classmates!
[FLASHBACK: Facebook Fail: Man Kills Wife, Posts Photos in Status Update… ]
Morton 16, smiled in a self-portrait that showed his friend Ryan Mangan's lifeless body in the background and then sent it to another friend via Snapchat, an app is known for 'self-destructing' photos within a certain period of time.
Users can often screenshot Snapchat images before the time is up, and that's exactly what the recipient of Morton's gruesome message did.
Details below… Continue Reading…