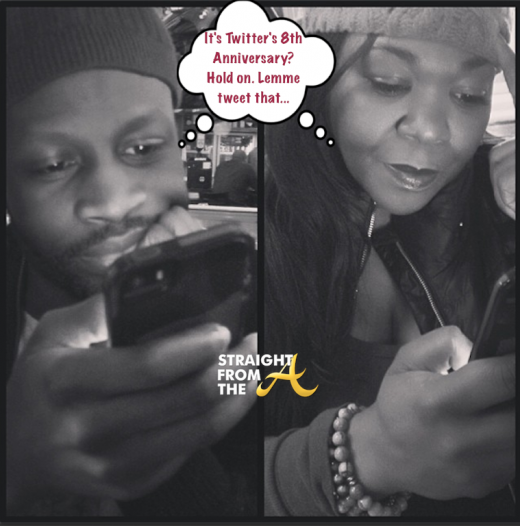 Newsflash! Twitter is 8 years old today (March 21, 2014)!
And to commemorate their eighth anniversary, Twitter has introduced a new tool that allows users relive their Twitter debuts. Type your Twitter handle into the search field and it spits out your first-ever tweet in its full, date-stamped glory — typos, clever witticisms, clumsy hashtags and all.
I joined twitter as @ATLien on July 5, 2008 and here's my first official 'tweet':
finally on twitter…but i have no twits!

— Michelle Brown  (@ATLien) July 6, 2008
If you're a part of the social media madness, I'm sure you know how entertaining twitter can be at times.
[FLASHBACK: Twitter Fail! R. Kelly's #AskRKelly Hastag Goes Horribly Wrong!]
Everybody knows that I loves me some twitter! And as a blogger, tweeting has become a part of my everyday.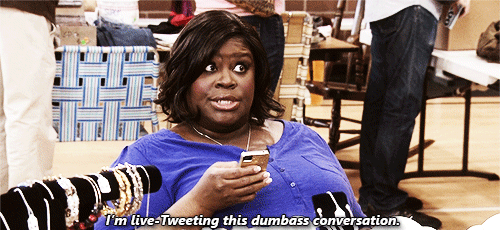 Check out the 'first tweets' of a few of your favorite Atlanta celebs like Tyler Perry, Usher, Big Boi, and more under the cut… Continue Reading…