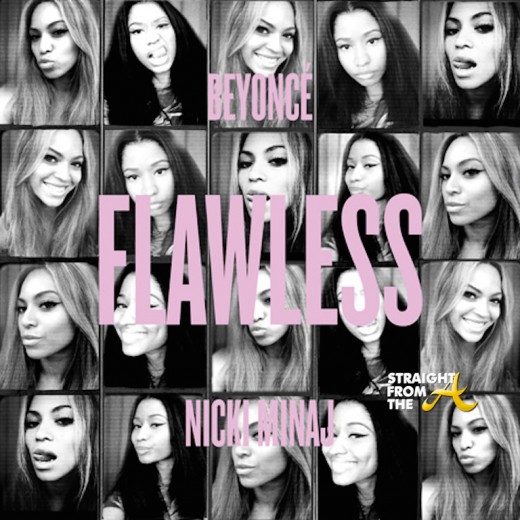 Beyonce has proven her power yet again with the release of her new 'Flawless' (Remix) featuring Nicki Minaj! With a team of specialized social media experts behind you who can be against you?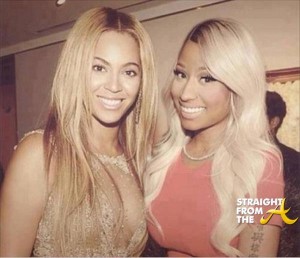 [FLASHBACK: Stunts & Shows! Beyonce & Jay-Z Release 'On The Run' Movie Trailer… (VIDEO)]
Queen Bee enlists the reigning queen of rap, Nicki Minaj for the track which she released online sometime in the wee hours of Sunday morning.
Beyonce raps a few hot bars and further verifies that she's 'The sh*t" by stating it in a verse. She also sparks everyone's interest about that infamous elevator incident between Jay Z and Solange, with the verse: "Of course sometime sh*t go down when it's a billion dollars on an elevator."
Minaj also spits a few hot bars, stating: "The queen of rap slaying with Queen Bey / If you ain't on the team, you playin' for team D."
That spottieottiedopaliscious sample is what hooked me… #FlawlessRemix #Outkast #OrganizedNoize #straightfromthea #atlien #atlanta #fb

— Michelle Brown  (@ATLien) August 3, 2014
It didn't take long for the remix to become a hot trending topic online and the comments from the Beehive were hilarious!
Listen to the epic collaboration + read a few over the top responses to Beyonce's Sunday surprise under the cut… Continue Reading…