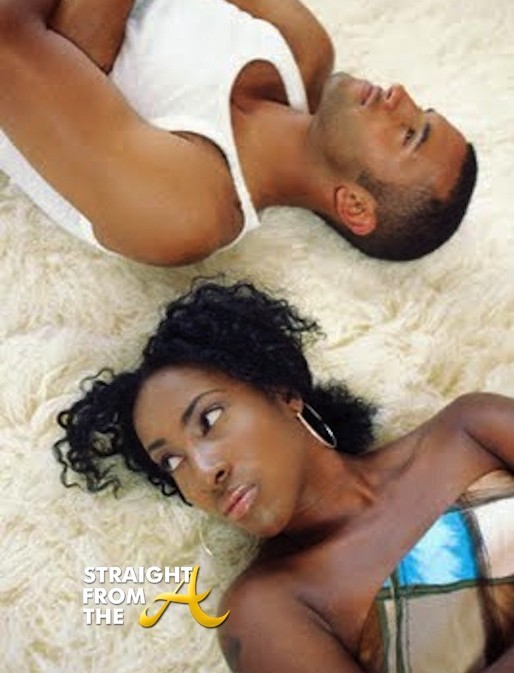 "Keep complaining about what "they" don't do and that's all you'll attract from them. Every time you doubt that it's out there you push it further away from you. If you're really the "good one" you say you are then you'd have more hope. We believe in what we are…

Become what you're looking for, stop looking back at what you had."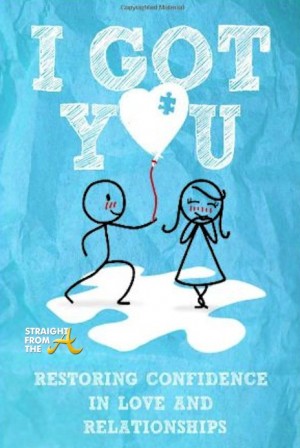 That is one of the many inspirational messages sent out on the daily by Rob Hill, Sr.
Hill started a small email blast filled with relationship advice and words of inspiration that reached 20 people back in 2008 and now he reaches over millions daily via social media platforms like twitter and Facebook.
Hill recently shared 10 reason's why people are so guarded:
10. No faith. Disappointment discourages ppl, after awhile, they stop believing & happiness becomes a myth to them.
9. Pride. Nobody wants to play the fool, but loving and losing is only bad when you don't learn. Continue Reading…