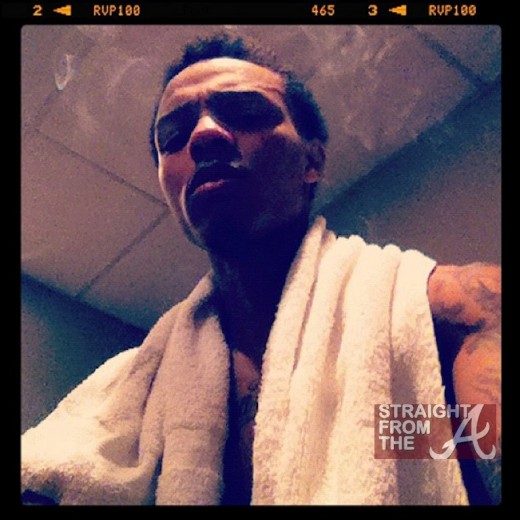 Hold up… wait! Wasn't Shad Moss aka Lil Bow Wow just in the news after he ranted on twitter about his record label leaving him out to dry?
[READ THIS: Bow Wow Feels Some Kinda Way About YMCMB… ]
Well he's "strategically" in the news again today after his twitter account was "hacked"
And get this… Bow wow put a bounty on the "hacker" after he posted a questionable photo of Mr. Moss lying peacefully with some dude!
Details + photos below… Continue Reading…