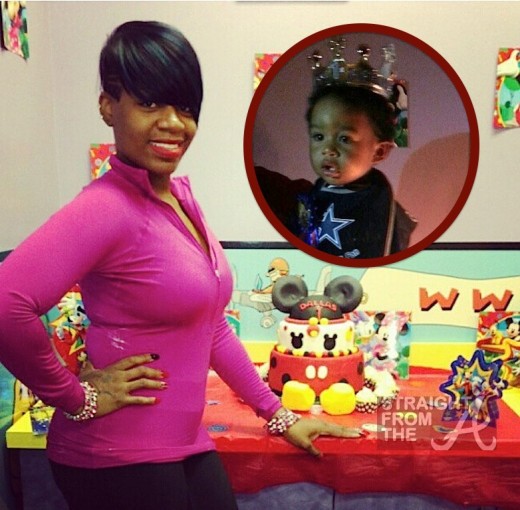 Fantasia Barrino held a huge birthday celebration earlier today for her and Antwuan Cook's son, Dallas Xavier Barrino (December 15, 2012).
[FLASHBACK: 1st Photo of Fantasia & Her Married Boyfriend's Baby [PHOTO])
Little Dallas turned one on December 13th and Tasia held a small party at home, but she waited til the weekend so that they could enjoy the day with all of their family and friends at Monkey Joe's in North Carolina.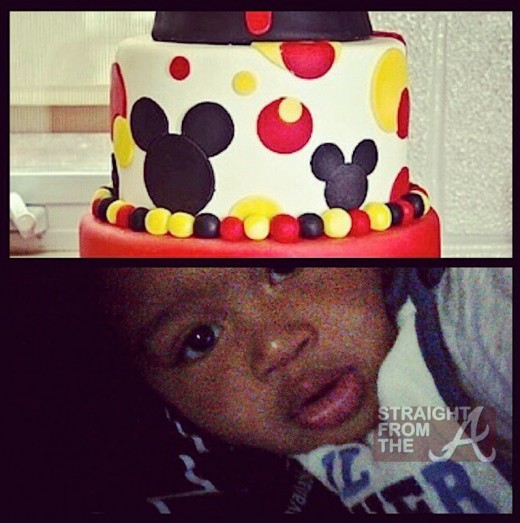 Isn't he a cutie!!
Fantasia and Antwaun, whose relationship is often on again and off again, are at least making the effort to both be their for their son on his birthday… unlike SOME people.
But I digress…
More photos from Dallas Xavier's 1st birthday party below… Continue Reading…