Another day, another tale of dating gone wrong!
This time, it's a careless male dater who decided he'd improve the odds in his quest for love by scheduling 6 dates back to back.
The story all played out on twitter and while the man's ingenuity should be applauded, he ended up leaving alone while his 'dates' all had a great night out… together!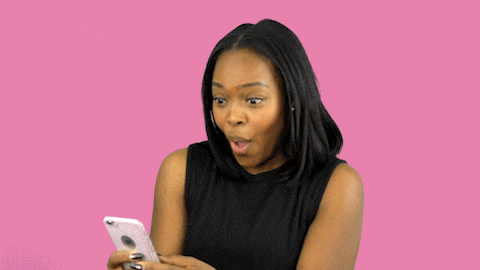 Details below… Continue Reading…