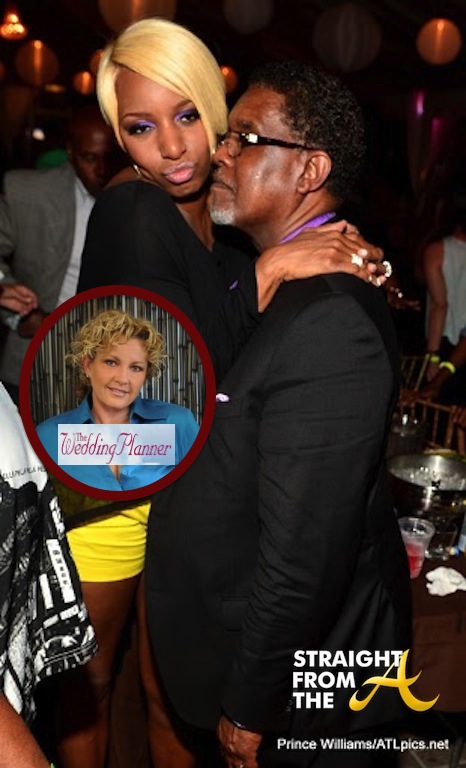 NeNe Leakes of The Real Housewives of Atlanta and her hubby Gregg were all lovey dovey recently as they were spotted enjoying performances during ATL Live on the Park's Platinum Edition artist showcase (click HERE if you missed that).
Leakes, who should be walking around with security for that GINORMOUS wedding ring, was recently sued by Atlanta wedding planner, Tiffany Cook, who claims to have planned most of NeNe's over-the-top reality show wedding which took place this past June.
[READ: 'I Dream of Nene: The Wedding' Gets Start Date + More Wedding Photos Revealed…]
NeNe claims that Tiffany, who is credited with planning RHOA newbie Porsha Stewart's wedding, didn't actually plan her 'I Dream of Nene' fairytale wedding and she slammed Cook and her claims online and off.
[FLASHBACK: Nene's ORIGINAL Wedding Planner Files $2.5 Million Lawsuit + Leakes' Twitter Response… ]
Welp… it seems Nene's big mouth may have gotten her in a bit of a legal bind and in the latest legal development of the case, Tiffany has filed another complaint against the 'housewife' and now claims that Nene is ruining her wedding planner business!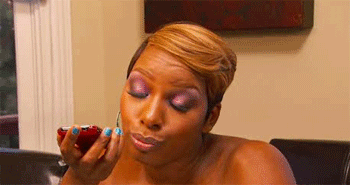 Details below… Continue Reading…