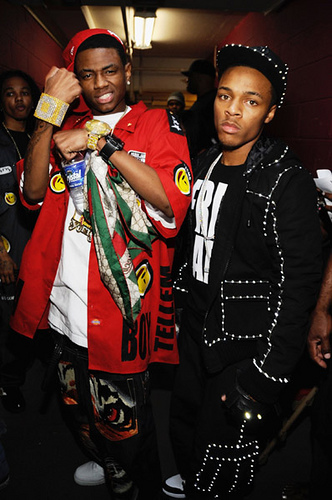 Soulja Boy
and
Bow Wow
used to be closer than close but now it seems to former BFFs are well on the outs.
As you know… Bow Wow, aka Shad Moss, has made several major transitions throughout the years.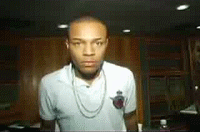 He's gone from flashing hundred dollar bills on the street to proclaiming that he doesn't have but a few thousand in the bank.
[READ: Quick Quotes: Bow Wow on Child Support: Wrap it up or "PAY UP!"]
He's also gone from child rap prodigy to landing leading roles in a few motion pictures. However his recent career moves — from almost "broke" to television host — has his former friend throwing Shad quite a bit of shade!
Check out what Soulja posted in the tweets under the cut… Continue Reading…