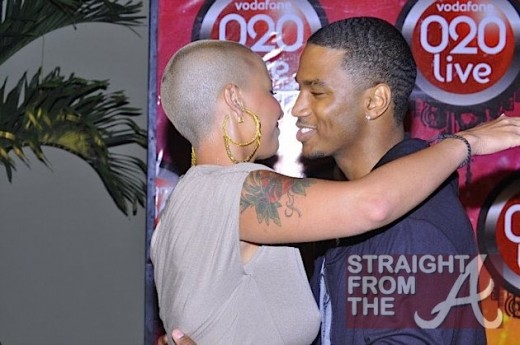 Amber Rose and Trey Songz were looking mighty cozy last night in Africa.  The two where in Ghana for the Vodaphone 020 Live show last night (September 22, 2011).
What is it that Trey calls himself again…. Mr. Steal Yo Girl? Ummm, yeah. Wiz Khalifa may have pretended to wife Amber up, but I'm almost positive Trey will knock her down if she gives him a chance.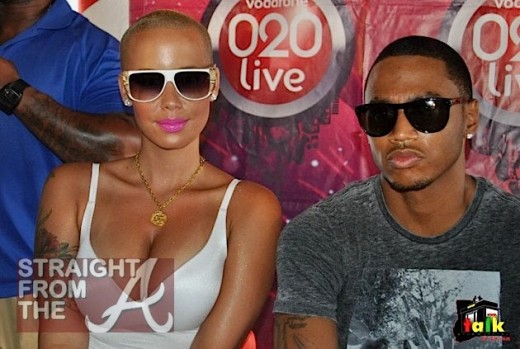 …don't they both look oh so innocent!
More photos of Trey & Amber in Ghana below: Continue Reading…