Porsha Stewart Williams
of The Real Housewives of Atlanta is using her divorce for a storyline, but it appears her husband,
Kordell Stewart
has already moved on.
[FLASHBACK: EXCLUSIVE: Kordell & Porsha's Divorce Final! *OFFICIAL STATEMENT*]
Now we all know that Atlanta is a terribly small city and social settings are normally filled with the same ol' people. That being said, everyone is someone's ex-something, so when a couple springs up, there's always gonna be a few angry side-eyes from their former flames.
[FLASHBACK: Kordell Stewart Addresses Gay Rumors & Divorce From Porsha… (VIDEO)]
Now comes BallerAlert with claims that Porsha's ex-husband has found him a new reality show starlit with 'Family Values' to kick it with around town… Towanda Braxton.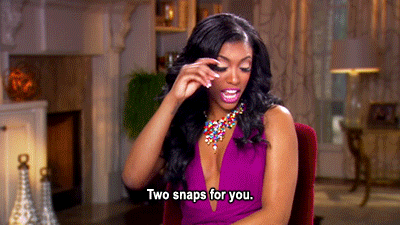 Details + more photos below…
Continue Reading…