Perri 'Pebbles' Reid has made it quite clear in the past about how she feels about the way she was portrayed in TLC's television biopic, which aired last year around this time.
[READ: RECAP: TLC: CrazySexyCool – Fact? Fiction? Or Shades of Gray? (WATCH FULL VIDEO)]
In the film, Pebbles was shown was depicted as a dishonest, money-hungry, manipulative manager and she initially issued an ?official statement? about how she was portrayed (click HERE if you missed that).
[FLASHBACK: Pebbles Feels 'SomeKindaWay' About TLC DocuDrama… ]
Pebbles even down with talk show host Wendy Williams to discuss the inaccuracies and spilled a bit of tea of her own about how Chilli was kickin' it with her husband at the time, music mogul L.A. Reid.
[FLASHBACK: Pebbles Discusses TLC with Wendy Williams (VIDEO)]
For the record, Pebbles is NOT playing around about the situation! She recently filed a lawsuit seeking $40 MILLION in damages because she feels that the way she was portrayed in the flick has damaged her character.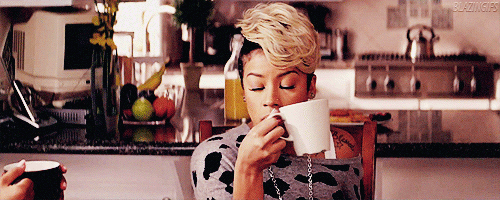 Details below… Continue Reading…