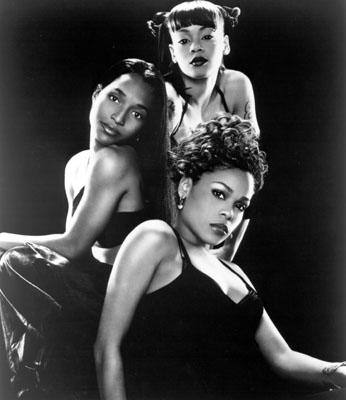 Tionne "T-Boz" Watkins of the historic girl group "TLC" has faced a bit of adversity these past few years with health issues (stemming from her battle with Sickle Cell Anemia and a brain tumor) and most recently she has been facing a bit of financial difficulties.
[READ: Tionne "T-Boz Watkins" is B.R.O.K.E. & Facing Bankruptcy... ]
After all that, T-Boz is still keeping on.  And it's good to see her laugh and smile on a recent interview with LSO Radio.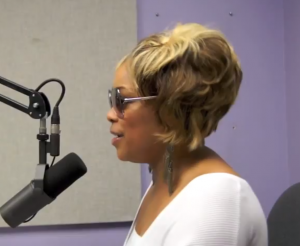 During her stint on-air, Watkins spoke publicly about VH1′s plans to do a biopic on the Atlanta-based girl group, stating:
Yes… TLC is doing a movie. They're starting to do movies on VH1. So they're doing icons and legends and we're the first of the movies to be picked. Yaaaay!

It's exciting. It's like Waterfalls being made, it's scary. Like 'Oh My God.. if I tell you my story are you gonna do it right?'

I almost wanted to do it like The Jacksons'… break it down into like 5 episodes or something cause we have so much stuff….
Additional TLC biopic details + video of T-Boz's interview below… Continue Reading…