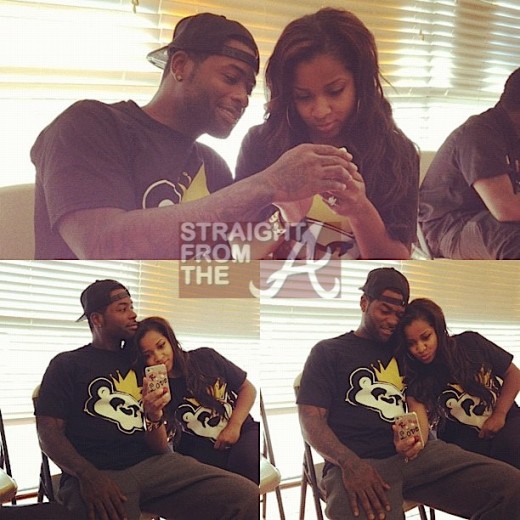 My how time files!
Toya Carter Wright
and her adorable hubby
Mickey "Memphitz" Wright
will be celebrating their 1st wedding anniversary, in just a few months…
[READ: Inside Toya & Memphitz "A Family Affair" Wedding... ]
A rumor has been circulating that Mrs. Wright is knocked up. Well… while the timing would be perfect, unfortunately those rumors are NOT true!
Not yet anyway.
Details… Continue Reading…