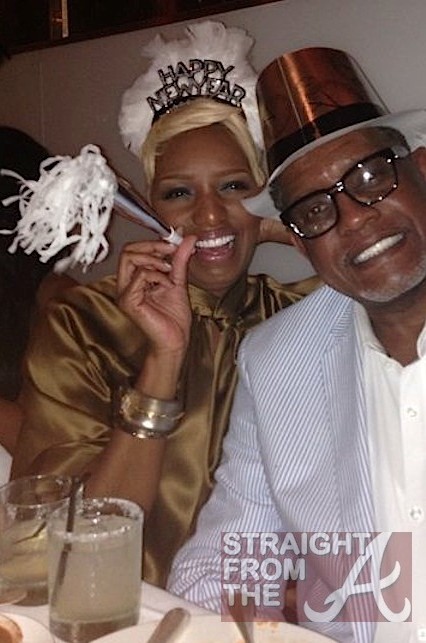 Nene Leakes of The Real Housewives of Atlanta brought in the New Year with a romantic beach date with her fake ex-husband Gregg.
The cute couple may have fooled the rest of the world with their shenanigans, but The Leakes' savvy business move did not go unnoticed by anyone around Atlanta.
[Would You Divorce Your Spouse For A Million Dollars? Ask Nene… ]
Their "divorce" and subsequent "reconciliation" [insert side-eye] has been a constant storyline on the popular reality show.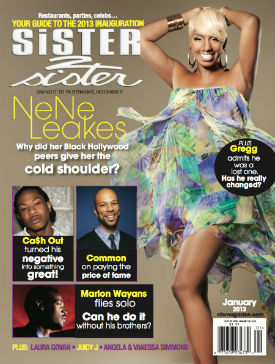 Nene recently covered Sister2Sister magazine, where she spilled details about her "divorce," which clearly was all for show.
[FLASHBACK: Nene Leakes Wants You To Know… (She & Greg Are Still Together) DUH!]
When we broke up, Gregg moved out for a year.

We divorced while Gregg was out. Then, once we divorced, we found ourselves being friends. And there was nothing left to fight about.
[READ: Are Nene & Gregg the "New Normal"? Greg's 'girlfriend' spotted with Nene's grandbaby…]
Blah blah blah… the truth of the matter is that once Nene found out about Greg's side chick, she said the gig was up! Things were getting a bit too "real" and she didn't want to play the "divorce" game anymore.
"I'm very loyal and I was very committed to Gregg," she said. "I always wanted to stay married."
Now comes the online tomfoolery…. Continue Reading…