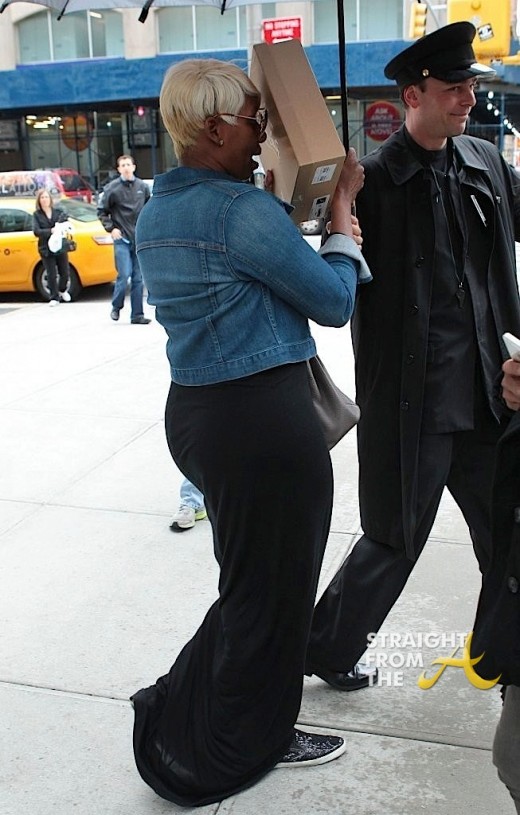 Nene Leakes of The Real Housewives of Atlanta was spotted uncharacteristically hiding her face from the paparazzi in NYC recently (May 25, 2013).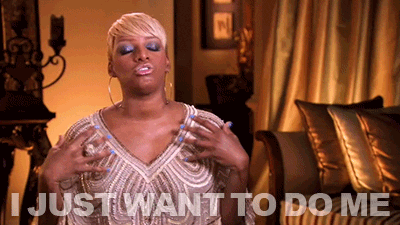 Leakes, who shielded her mug behind a box of Louboutins' is on a lil break since losing her side gig with The New Normal, which was canceled by NBC a few weeks ago, but she still has the million dollar housewife check to look forward to.
[READ: All 'Housewives Sign on for 6th Season of RHOA + Nene = Million Dollar 'Housewife' (PHOTOS)]
The blonde 'glam-ma' is also preparing for her next major adventure, her 'I Dream of Nene: The Wedding" spin-off special, which has been taping for weeks.
Check out more photos of Nene in NYC + new details about her RHOA wedding spin off below… Continue Reading…