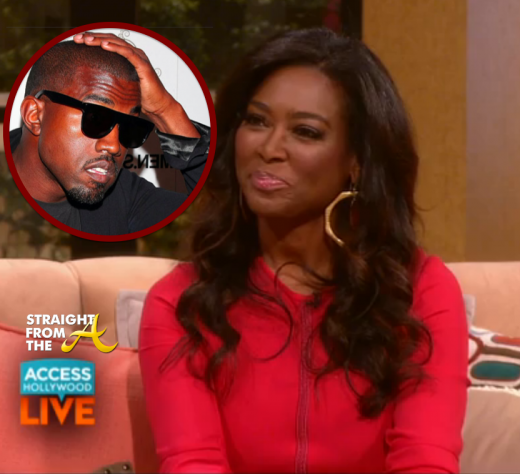 Kenya Moore of The Real Housewives of Atlanta appeared on Access Hollywood Live today where she spoke about Kanye West and life in the reality world.
Kenya also reveals how she coulda been Kanye West's baby mama, revealing that he hit on her a few years ago (insert side-eye), and reveals 'he's a man, but he was respectful'.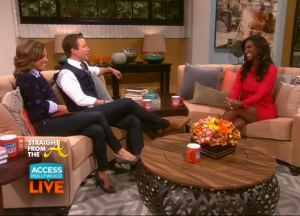 "We met in Beverly Hills. He walked over, he was very humble. He spoke to me. He was super nice," she explained.

"Of course, we didn't date, because I was with someone. He was a very charming guy, I can say that. I was very charmed."
Kenya gets grilled by the hosts about her lack of friendships on the show and they play the clip of Nene Leakes telling Miss Ratchet USA the former beauty queen that she's crossed just about each and every cast member.  While Moore has yet to cross Nene, it's sure to be in the cards.
[READ: 5 Things to Expect From The Real Housewives of Atlanta's 6th Season – Watch Super-Trailer]
When asked about Nene being the RHOA 'Queen B' Moore states:
Are you sure about that? Cause I'm the only one with the crown…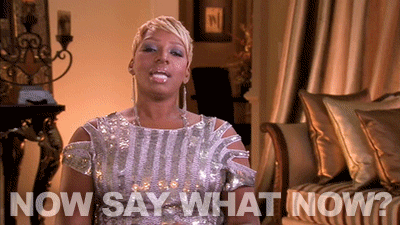 Watch Moore's interview below… Continue Reading…