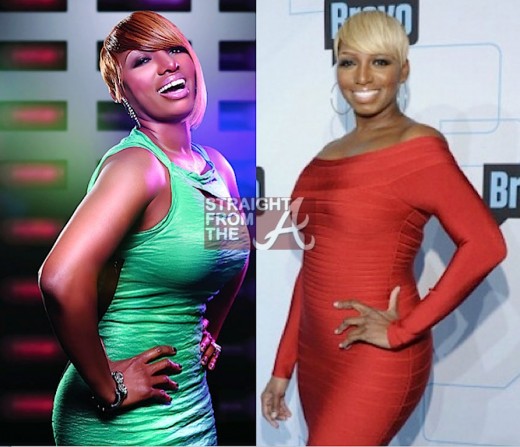 It's no secret that Nene Leakes of The Real Housewives of Atlanta has gone through a MAJOR transformation over the past few years. The diva has gone from drab to fab and is constantly making moves in the entertainment industry to further her career.
They say that the best payback is success and Nene is definitely showing her shade throwing former friend, Sheree Whitfield that talk is definitely cheap.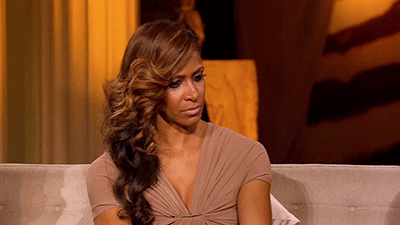 Not only has Nene stolen Sheree's goals of becoming an actress, she has now dived head first into the fashion industry.
Forget She By Sheree, it's all about that New-New by NeNe! In yet another stab at her former friend Sheree Whitfield, NeNe Leakes has decided to become a fashion designer!
Details about Nene's latest endeavor + check out photos of her style transformation over the years… Continue Reading…