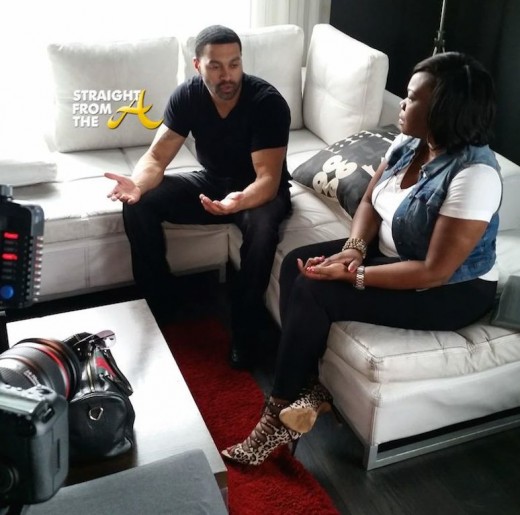 As promised, here's more of my one on one chat with Apollo Nida, the husband of Phaedra Parks of The Real Housewives of Atlanta.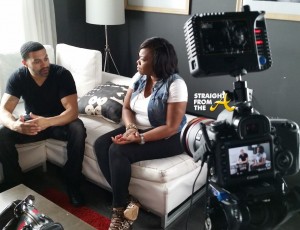 In Part One, of my exclusive interview, Apollo and I spoke about the pre-nup advice he gave Todd Tucker on Kandi's Wedding show (click HERE if you missed that).
In parts two & three of my interview, the popular 'househusband' shares why he feels it's time to be more outspoken on the show.
The reason for being outspoken is because… like I told everyone, enough's enough.

I've been quiet… I've been dormant for 4 years. If God allows us to have another season, it'll be 5. But at some point you just have to say 'this isn't who I am'… I'm not this little puppet guy back here, I'm very opinionated. We can talk about politics, religion… it doesn't matter. We can go there.

I'm more than just a face.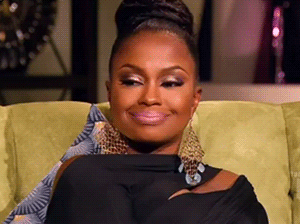 Apollo also opens up about his background, feelings about media criticism, relationship issues & his 'Being Mary Jane' audition.
Details + watch parts 2 & 3 of my exclusive one on one with Apollo Nida below… Continue Reading…