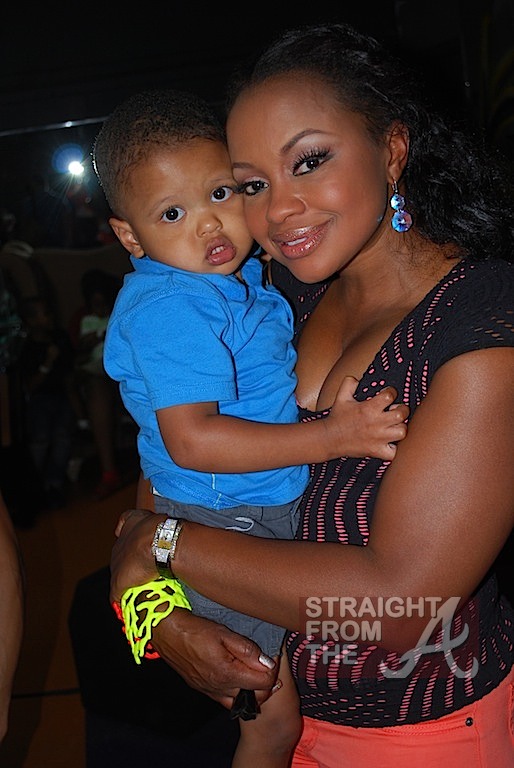 Yesterday TMZ posted an "exclusive" story about Real Housewives of Atlanta star Phaedra Parks and her multi-million dollar lawsuit against VIBE magazine.
[FLASHBACK: Angela Who? VIBE Back Pedals on "Lies of A Real Housewife" Scandalous Phaedra Parks "Tell All" ]
The normally astute gossip site erroneously reported that Parks and her mother, Regina Belle, had settled their defamation lawsuit with the magazine for what amounted to be the cost of a new purse.
While the story made for great Sunday morning gossip, it wasn't true. Unfortunately I don't work on Sundays, but I tried to warn bloggers and the like via Twitter, as soon as y'all started sending me the link: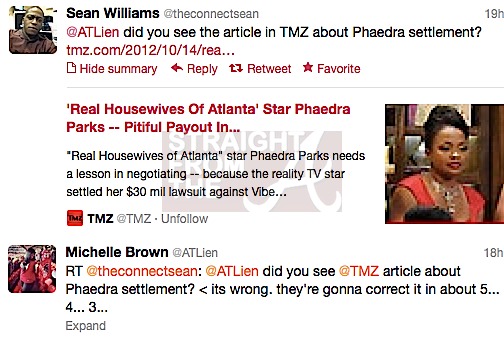 Guess what? I was right…

Here's the TRUTH about the situation… HOT TEA ALERT! Continue Reading…