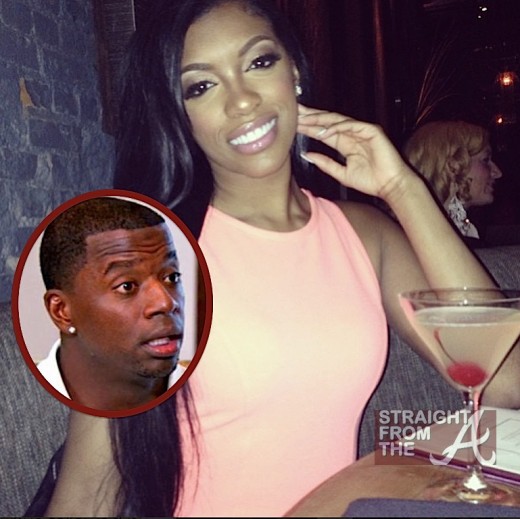 Kordell Stewart and his estranged wife Porsha Stewart of The Real Housewives of Atlanta are back at it again.
It's only been a little over a month since Porsha claimed in divorce documents that her soon to be ex, whom she happens to still share a residence, frequently locks her out of their home when she returns from working.
[PHOTOS: Porsha Parties at fellow 'housewife' Kandi's 37th Birthday Celebration…]
Back in April, Porsha said Kordell locked her out of their home AND brought another woman into the home and he responded that he only locked the home for security purposes, the "woman" was actually a nanny for his young son and complained that Porsha came into the home at all hours of the night drunk and reeking of liquor.
[READ: Divorce Stunts & Shows: Kordell Locks Porsha Out + Gay Rumors Return…]
Now it seems Kordell is finally done with sharing his home with his ex and has finally just CHANGED THE LOCKS!!
Details below… Continue Reading…