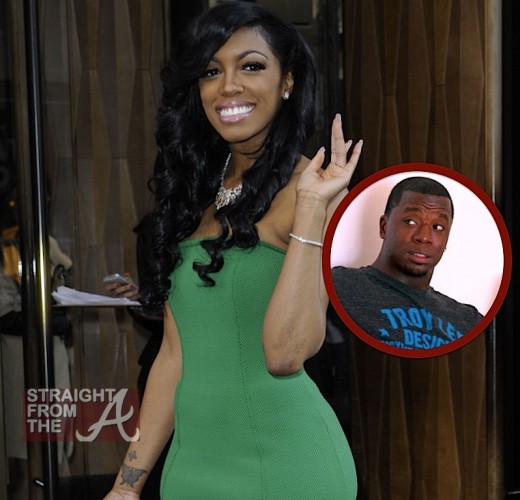 Things are getting really nasty between Porsha Stewart of The Real Housewives of Atlanta and her soon to be ex-husband Kordell Stewart.
Kordell meticulously launched a commando attack seeking to boot Porsha from his life after filing a divorce petition in Fulton County, Georgia a few weeks ago.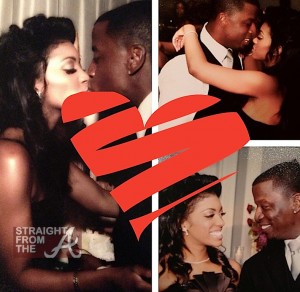 [READ: Kordell & Porsha Issue Statements + Why a "7-Figure" Settlement is Unlikely... ]
The couple is currently going through a very bitter… and very public divorce battle which seems sparked by Kordell's obsessive need for control.  Porsha wants to see her name in lights… and Kordell wants a woman who will tend to his household.
For the record, Porsha is not rich and did not come from a "wealthy" family, so she's seeking some sort of financial security out of the demise of her short lived marriage.
[READ: Porsha Wants Way More Than Her Name in Divorce From Kordell... ]
The good news in all of this drama is that things are looking up for Porsha's "career" since she's expected to return to RHOA for the 6th season, but the bad news is it seems she's hit a bit of a roadblock now that Kordell's playing hardball about her access to his home.
Dear Porsha…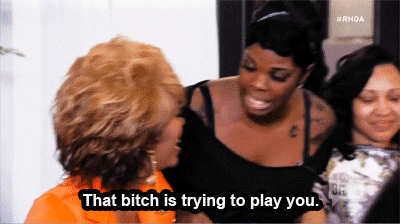 Details of Kordell's stunts & shows + the latest "pesky gay rumor" about him below…
Continue Reading…