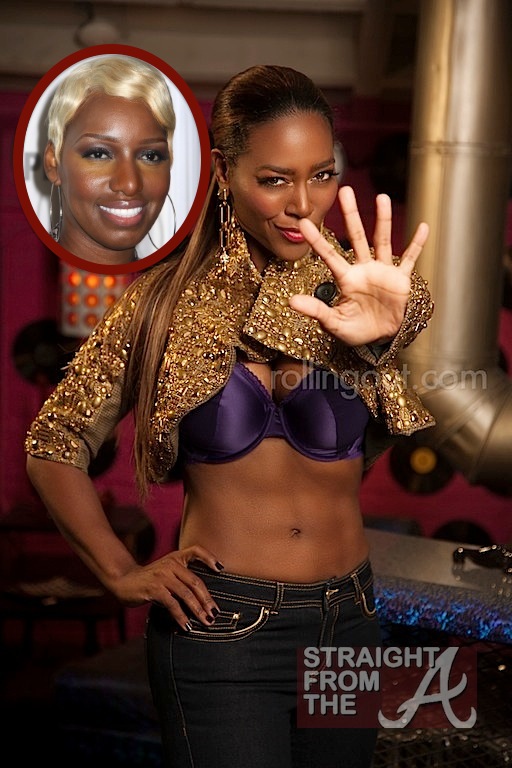 Kenya Moore of The Real Housewives of Atlanta has made quite a name for herself on the popular reality show.
As she follows in the footsteps of the notorious reality 'drama queen' NeNe Leakes, Moore, who shot the photo above during a Rolling Out Magazine photo shoot, basks in the glow of her renewed celebrity.
Kenya came onboard with a certain sense of celebrity while Nene was virtually unknown when she hit the reality show scene. Now that Leakes has catapulted to the top of the 'reality' show food chain, many feel that her success has gone straight to her blond quick-weaved head.
[WATCH: Nene Leakes' One on One w/Andy Cohen… (VIDEO)]
But have no fear… Kenya is here to shed some light on Nene's 'Big Ego'.
Kenya's advice about 'staying humble' PLUS more of her RO photo shoot below… Continue Reading…