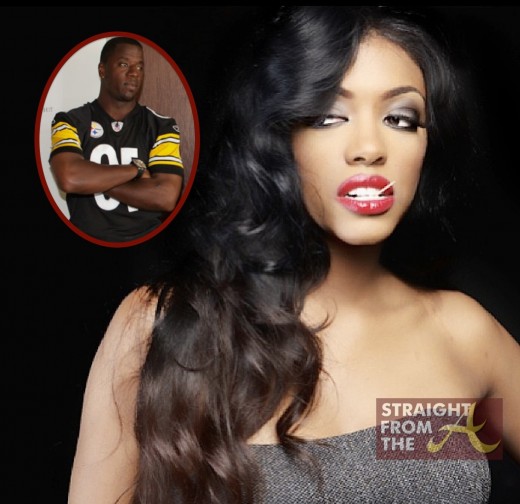 Former NFL baller Kordell Stewart is reportedly still battling his estranged wife, Porsha Stewart of The Real Housewives of Atlanta over the specifics of her living arrangements.
Porsha is seeking the marital home as part of their divorce and filed documents earlier this month claiming that her ex, with whom she still shared the residence, has continuously locked her out of home… (click HERE if you missed that). Kordell filed documents in response, claiming that the RHOA newbie had actually "abandoned" their marital home.
[READ: Kordell Stewart Responds: Porsha 'Abandoned' The Marital Home….]
The bitter divorce continues and Porsha, who once owned a condo that she allowed to foreclose, has been forced to move back home with her mom while the court sorts everything out.
[PHOTOS: Porsha Stewart, Trey Songz & More & PRIVE´All-White Grand Opening]
In the meantime, Kordell is asking the court to deny Porsha's requests, stating that her living situation and financial issues are all her fault and he shouldn't have to pay a dime!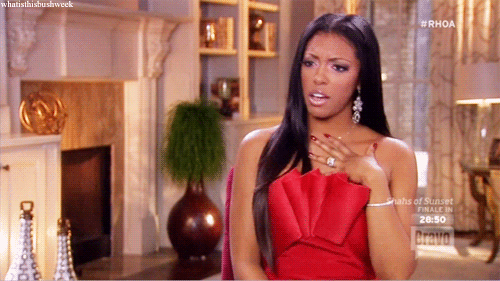 Details below… Continue Reading…