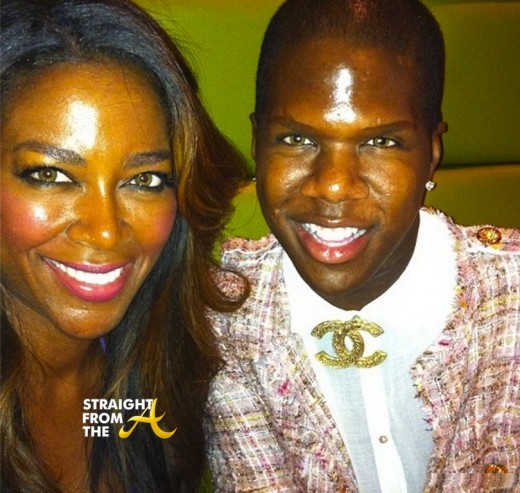 Kenya Moore of The Real Housewives of Atlanta is playing every last 'wild card' in her deck now that she's be socked in the face by one of her cast mates.
[READ: Kenya Moore Wants Porsha Williams Fired After Reunion Show Attack!! Poll: Who Would You Vote to Keep?]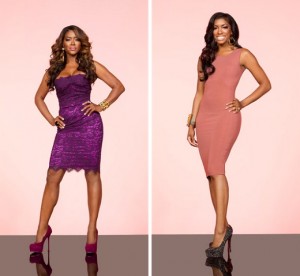 As you know, the easy greasy beautiful cover girl caught a beat down last Thursday by her cast mate Porsha Stewart Williams during the taping of the drama filled season 6 reunion show.
And in addition to being totally humiliated on the set, Kenya and her gay BFF/Fashion Queen Miss Lawrence also reportedly claimed that they had been robbed. *sigh* (but more about that in a minute).
Audio of Moore's 911 call has been released after she reportedly called the authorities to report the incident.
Miss Ratchet USA totally supports the story I've been told, and can be heard in the audio telling the 911 operator… 'she hit me in my head and tried fighting me… hitting me"
Okay now Porsha… we see you!
Listen to the full audio of Kenya's 911 call + more details about her over the top 'stunts & shows' below… Continue Reading…