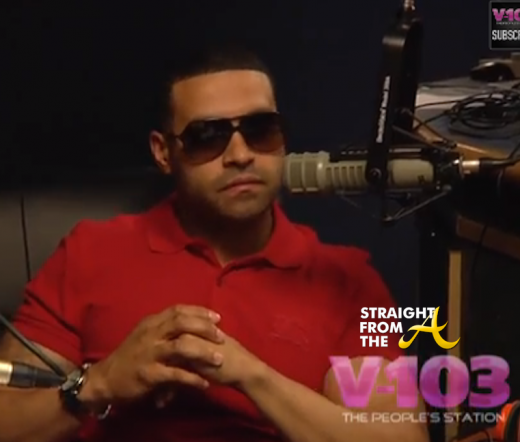 I have to admit that I don't normally wake up early enough to catch The Ryan Cameron Morning show but I'm almost mad that I missed
Apollo Nida's
recent interview.
[WATCH: Real Housewives of Atlanta 'Husband's Revealed' Special (FULL VIDEO)]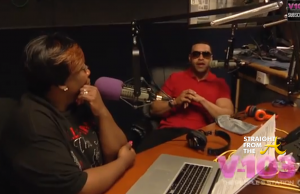 Nida appeared and was quite candid and open about his legal situation. Donning his signature sunglasses, Apollo spoke on several issues from his RHOA season 6 reunion show 'turn up, Angela Stanton's 'lies of a houeswife' flop , his marital issues with Phaedra Parks, and even his parking lot confrontation with rapper T.I. and Killer Mike.
[FLASHBACK: Caught on Tape: T.I. & Killer Mike Confront Apollo Nida… (VIDEO)]
Apollo says he feels a bit disrespected about that whole T.I. situation, stating:
First of all. I'm out on bond. Don't nobody really know me. You don't just run upon a person… you know… and demand anything, you know what I'm saying?

One thing you can demand is respect when it's given, so I felt really disrespected at that situation… but hey, you know… I played my cool.
More details + watch Apollo's full interview below…
Continue Reading…