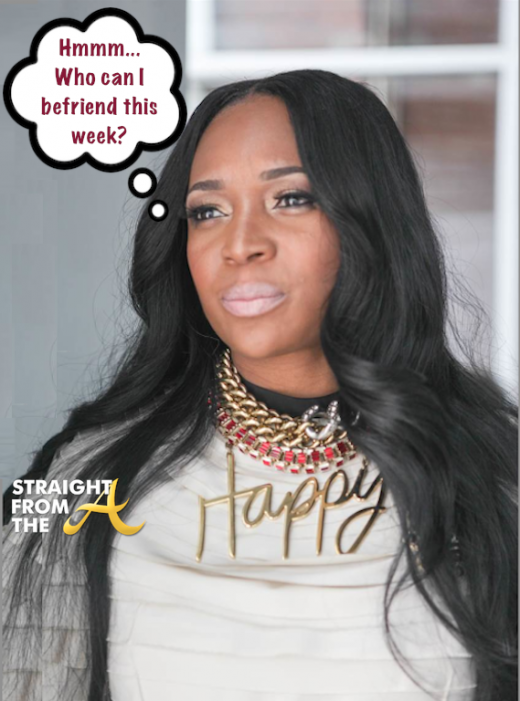 Marlo Hampton, the notorious recurring background character on The Real Housewives of Atlanta, made a brief appearance on the popular reality show last week as she chatted with her new 'friend' Kenya Moore.
[RECAP: 5 Life Lessons Revealed on RHOA S6, Ep16 + Watch Full Video... ]
You may recall that I was first to spill the tea a few months back about Marlo & Nene Leakes' 'real life' fall out (click HERE if you missed that) after Hampton jumped ship & switched to Team Kenya.
[FLASHBACK: Marlo Hampton Supports Her New BFF Kenya Moore... ]
Leakes referred to Hampton as an 'opportunist' who befriends anyone who can help her get camera time, and while Marlo fully embraces the term, she feels that NeNe is the one who could use a piece of humble pie.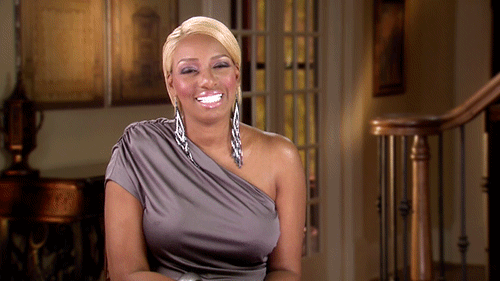 Details below… Continue Reading…