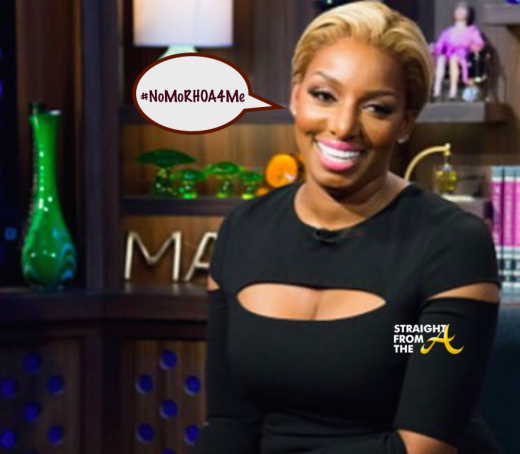 Nene Leakes of the Real Housewives of Atlanta was the last 'original' housewife standing but it seems she's decided to walk away from the popular reality show.
While early reports were that Nene was the first to gather a contract for season 8 of RHOA along with the consolation of a spin-off starring alongside former BFF Kim Zolciak-Biermann (click HERE if you missed that), it seems the 'Queen B' may have had second thoughts about returning and is choosing to 'step out on faith and not fear'.
Leakes hit instagram just moments ago to share a heartfelt 'goodbye' message with the hashtag #NoMoRHOA4Me.
I swear… NO ONE saw this one coming and fans immediately shared reactions of shock and awe at Nene's message.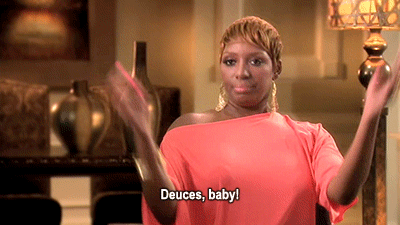 Read Nene's full goodbye message below… Continue Reading…