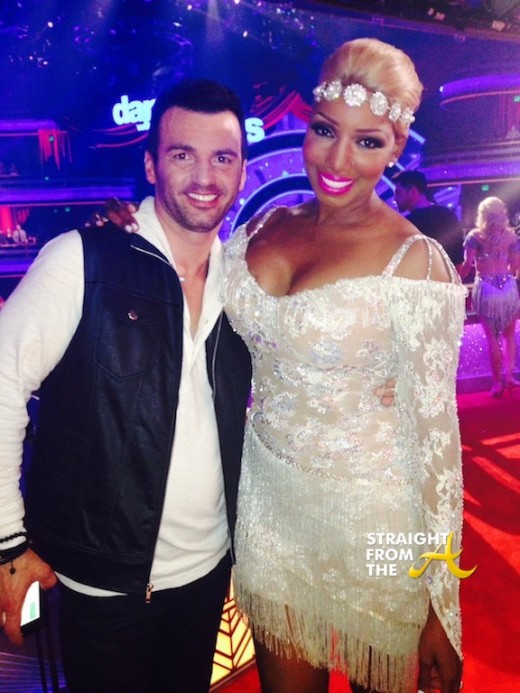 Nene Leakes of The Real Housewives of Atlanta premiered her dance moves on Dancing With The Stars last night (March 17, 2014).
Nene was the first celebrity dancer to hit the stage for the the 18th season of the popular dance contest as she and her dance partner, Tony Dovolani, performed the 'Cha Cha Cha' to Robin Thicke's 'Give It To You.'
As you know, Nene is 'Straight from Athens' but that didn't stop her from reppin' the "A" (as in Atlanta) during her performance.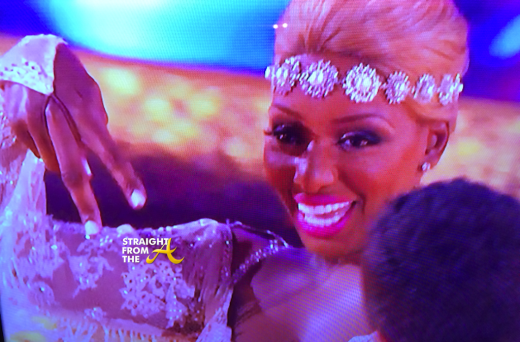 [Sidebar: It's official. Straight From The A is a movement! I feel like a proud mommy right about now...
 ]
In case you missed it, check out Nene's dance moves below… Continue Reading…