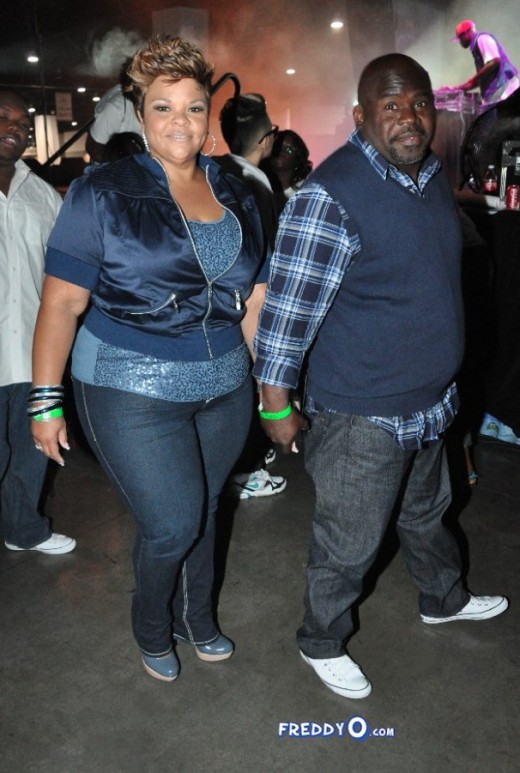 Acting couple David an Tamela Mann were spotted all boo'd up during V-103′s For Sisters Only event last weekend.
The pair are Tyler Perry's "go-to" couple for just about every movie, play, and television show Perry has produced, and it's always a pleasure to see the cute couple out and about around Atlanta, where many of TP's productions are filmed.
David, known for his role as "Deacon Leroy Brown" and Tamela, his wife of 23 years, who plays Mr. Brown's daughter Cora, have worked together professionally for over two decades and they love being able to work side-by-side.
In keeping with that trend, the couple has partnered with Roger Bobb, former Executive Vice President of Tyler Perry Studios who abruptly left his position with TP to start his own production company (BobbCat Films), for a new cooking show to be filmed in the Bahamas.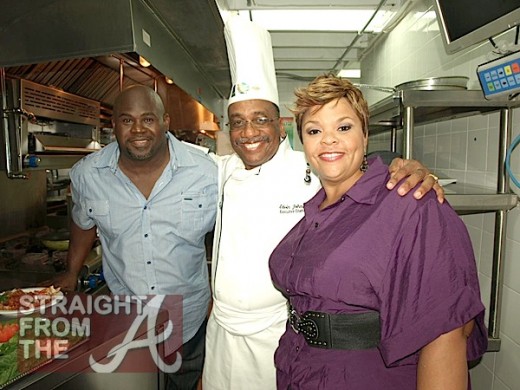 Details about the Mann's new project + more photos below: Continue Reading…