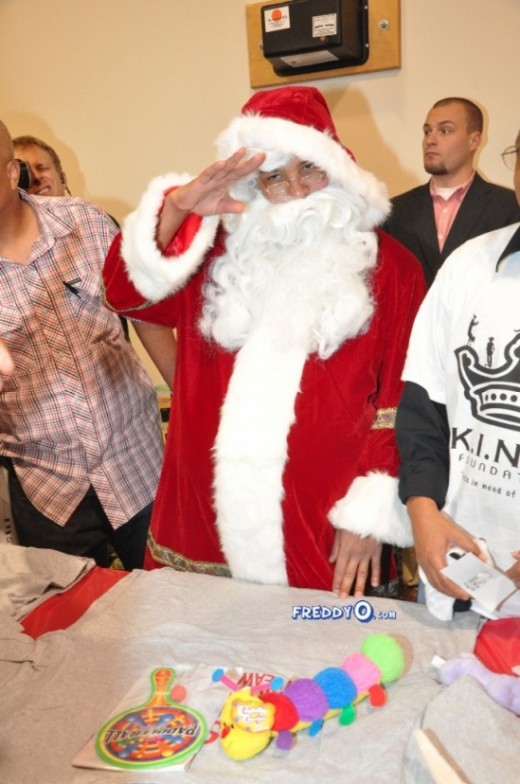 It's always good to see some good in the hood and Santa sents a "salute" during the King Foundation's Annual Toy Give-Away.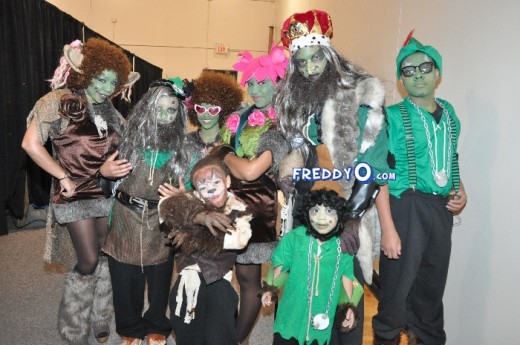 "It's the kaaaaang patnah!"
The entire family got dressed up as "Ogres" to show off their Christmas "hustle" and Santa switched things up to join them.
[Sidebar:  This is probably the easiest "Guess Who" in the history of Guess Whos!
]
More photos… Continue Reading…