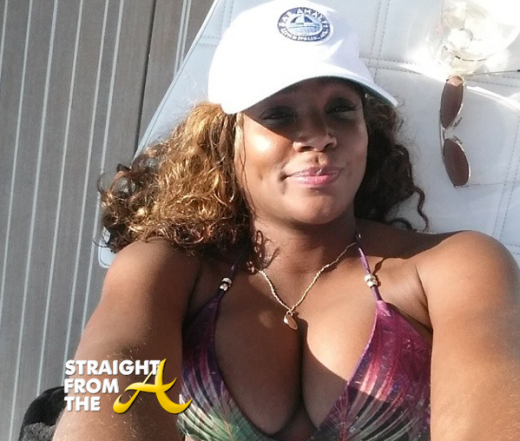 Tameka Raymond
aka Usher Raymond's ex-wife is clearly basking in the glow of her newfound success.
While Tameka is vacationing on the beautiful beaches of Sardinia, Italy, I'm sure she's mentally preparing for the premiere of the new VH1 reality show 'Atlanta Exes'.
[WATCH: Atlanta Exes Super Trailer… (OFFICIAL VIDEO)]
Most of you know that Tameka and I have our own long drawn out history but I'm genuinely happy to see her enjoying life these days.
No word yet on how Usher feels about his ex-wife's stint on the highly anticipated show, but whatever the case, it appears that Tameka is finally in a good space.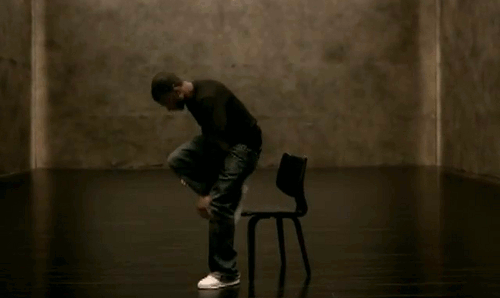 Check out more photos of Tameka's beach body under the cut… Continue Reading…