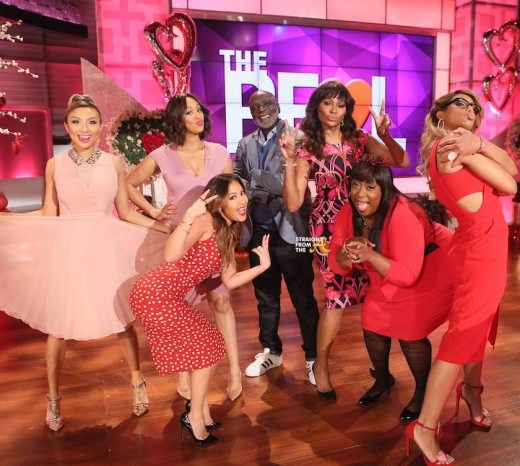 Supermodel
Cynthia Bailey
of
The Real Housewives of Atlanta
and her hubby
Peter Thomas
visited the ladies of 'The Real' recently to dish on their relationship success just in time for Valentine's Day!
On a special LOVE edition of the popular talk show, the cute reality show couple share quite a few intimate details about their relationship.
Cynthia and Peter discuss their turn ons, how they fell in love at first sight and even reveal how they keep the spark in their relationship with embarrassing pet names… Mrs. Ostrich and Mr. Walrus!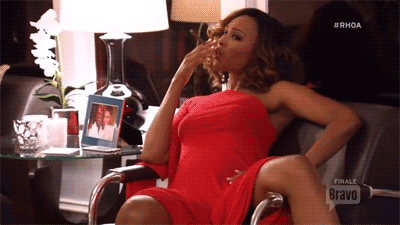 More photos + watch video of Cynthia & Peter on 'The Real' below… Continue Reading…