There's a lil local drama going on around Atlanta now that Bounce TV has filed a lawsuit against Bobbcat films.
For those of you out of the loop, Bounce is run by Ryan Glover (Tameka Raymond's first husband) and Bobbcat Films, which is owned by Roger Bobb, formerly Tyler Perry's right hand man at TP Studios.
The issue stems from BounceTV's allegations that Bobbcat Films reneged on a show featuring David and Tamala Mann (of Meet The Browns), deciding instead to take his project over to BET instead.
Now the two local 'celebs' are in a legal battle over breach of contract.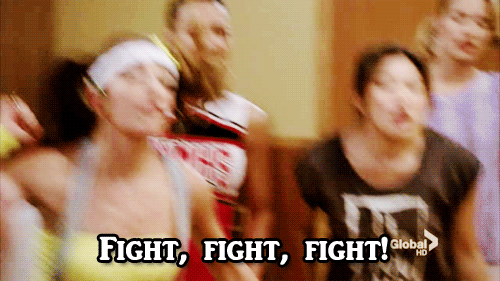 Details about this local legal battle below… Continue Reading…