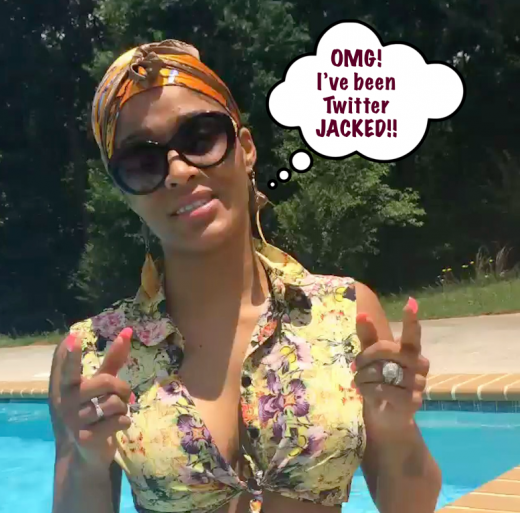 Joseline Hernandez of Love & Hip Hop Atlanta sent a few explosive tweets the other night that had everyone giving her account the side-eye.
In a series of tweets sent from her account, Joseline accused her 'husband' Stevie J of beating her and even posted a slew of photographic evidence.
Well now Joseline has released a video confirming that she was twitter jacked.
Watch below… Continue Reading…