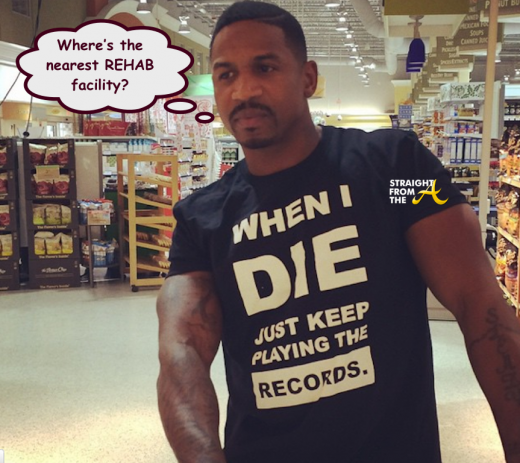 NEWSFLASH! Stevie J of "Love & Hip Hop Atlanta" is about to take a court ordered 'vacation'.
I just saw Stevie J. a few days ago in Atlanta, but it looks like he's going to be 'incogNegro' for a while.
A Manhattan judge has officially ordered the reality show star to spend 30 days at a drug rehabilitation center after prosecutors in his million dollar child support case say he repeatedly failed cocaine and marijuana tests.
[FLASHBACK: Mona Scott-Young Accused of Lying for Stevie J. in Million Dollar Child Support Case]
Welp… it looks like Benzino may have been on to something when he claimed Stevie J. had a drug problem!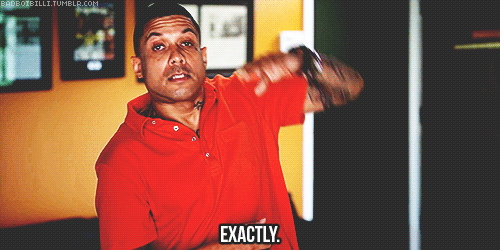 Details below: Continue Reading…