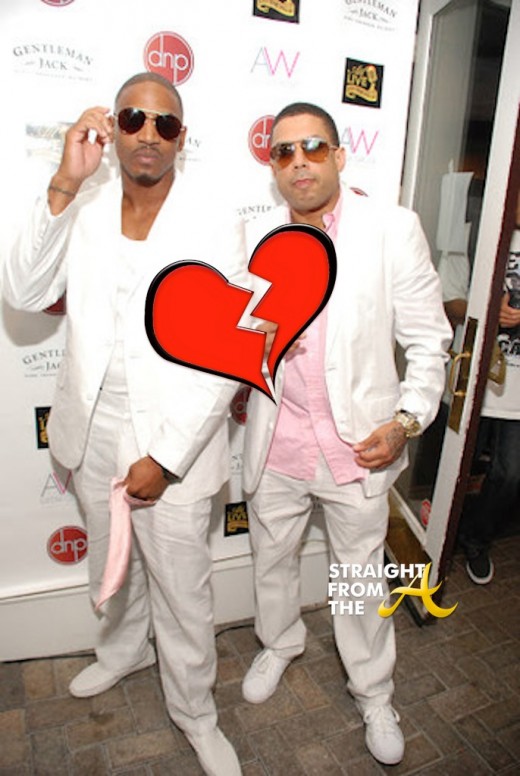 There's a beef brewing at Love & Hip Hop Atlanta and this time it doesn't involve any weave pulling or flower throwing!
Apparently Stevie J is feeling 'some kinda way' about his ex-BFF Benzino's new "Smashed the Homie" diss track, which features a tranny woman who looks suspiciously similar to Joseline Hernandez.
[WATCH: Benzino's "Smashed The Homie" (Official Video)]
Now the former bosom buddies have hit the tweets to express their disdain for one another and neither are holding back their feelings!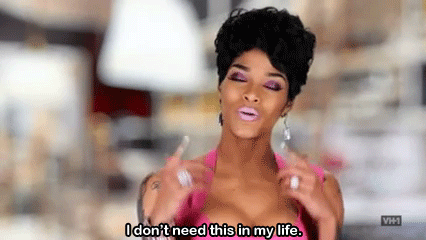 Details + video below… Continue Reading…