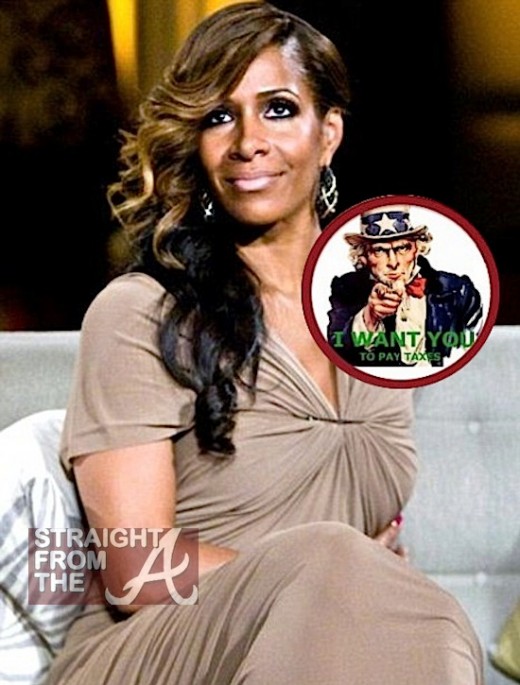 It seems like Sheree Whitfield just can't catch a break these days.
The former Real Housewives of Atlanta cast member who abruptly quit her cushy reality television job AFTER she got fired has faced severe financial difficulties since leaving the show.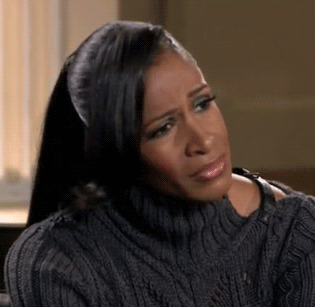 [READ: Nene Leakes Confirms Sheree Was DEFINITELY Fired From RHOA… ]
After she  "won" a child support settlement from her ex-husband, retired footballer Bob Whitfield, Sheree was faced with a huge judgement from the attorneys who represented her in her lengthy divorce case.
[READ: Judge Orders Sheree Whitfield to Pay Divorce Attorneys Over $119,000…]
Well like they say… NO money… mo problems!
Uncle Sam is now after the housewife turnt costume jewelry designer for reportedly failing to pay taxes on her RHOA income!
Details below… Continue Reading…