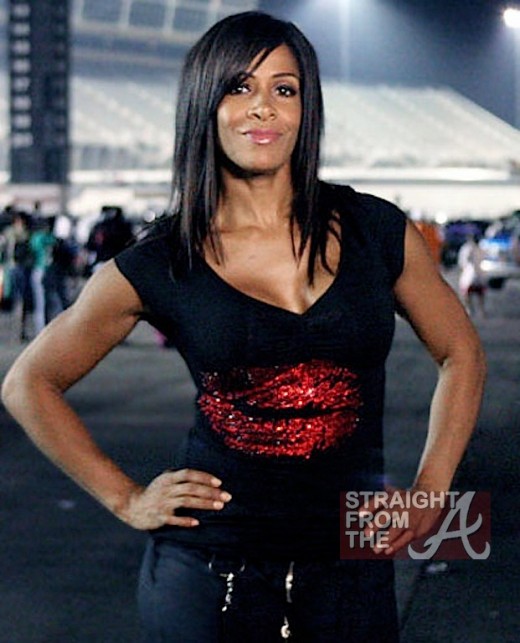 Former 'Real Housewife of Atlanta' Sheree Whitfield is no stranger to court proceedings and she's taken her beef with bloggers to the courtroom this week.
[Sidebar: Another day, another attorney who won't be getting paid by Sheree… SMH]
Whitfield first entered the news after filing a TPO (Temporary Protection Order) against Tamara Brawner (aka TamaraTattles), accusing the blogger of stalking her uninhabitable structure.
She then reportedly headed to the courthouse a week later to file the same against me (Michelle Brown) and Quintin Latham (aka Funky Dineva).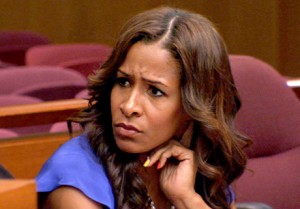 Dineva thought it was hilarious and wrote about it in a long winded response on his site. I, on the other hand, don't like court, so I don't take kindly to the fact that Sheree chose to utilize a courtroom in an attempt to 'restrain' free speech.
[READ: Who's Stalking Who? Sheree Whitfield Seeks to 'Restrain' Bloggers From Blogging… ]
I still haven't been served with any legal documentation or notice to attend court and neither has Funky Dineva.  However, Tamara faced Whitfield in court on Monday and the former 'housewife' was shot down yet again…. Continue Reading…