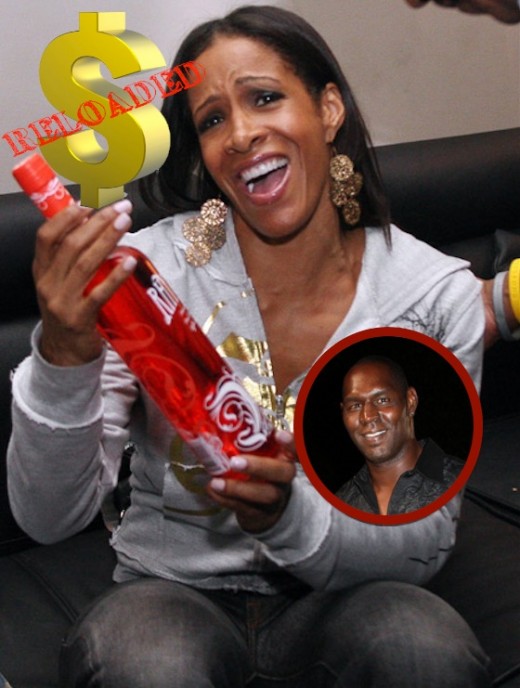 Former Atlanta "housewife"
Sheree Whitfield
can rest a little easier these days.
Whitfield, who quit after she was unceremoniously fired from Bravo's hit reality series, recently secured a "win" in court with her ex-husband, retired NFL star Bob Whitfield.
[FLASHBACK: Bob Whitfield Speaks About Child Support... (VIDEO)]
If you recall, last season Bob surprised his ex with a contempt filing in court, which stunned both she and her attorney at the time, Phaedra Parks.
[FLASHBACK: The Real Reason Sheree Whitfield Wasn't Getting Child Support (Court Docs)]
Fortunately the two came to an amicable agreement for the sake of their two kids and Sheree immediately adds about $75,000 to her desired 7 figure divorce settlement.
Details about Sheree's child support victory below…
Continue Reading…