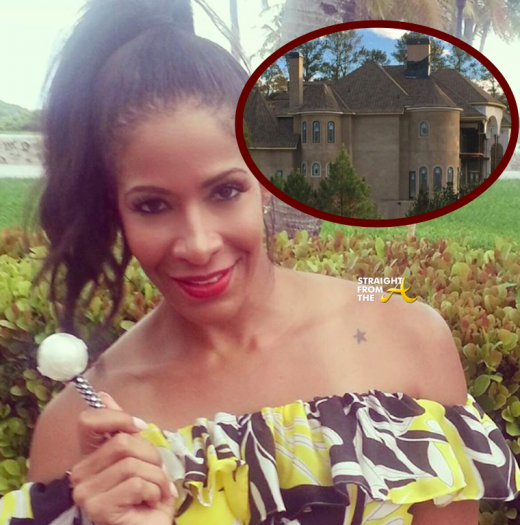 It's a good thing that Sheree Whitfield of The Real Housewives of Atlanta is on a quest to get her peach because she's certainly in need of a stable check right about now.
[READ: Sheree Whitfield 'Checked' For Charging Fans $5 For Photos… (VIDEO)]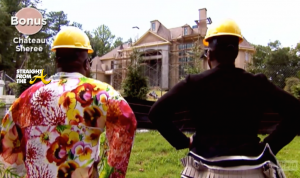 The newly re-enlisted 'friend of the show,' who was once known for flossing her lack of a budget has clearly humbled herself now that she's flat broke and dodging lawsuits from creditors.
Whitfield is certainly not one of my favorites being that I was one of the many bloggers she drug into court over her failed 'Chateau'…
[FLASHBACK: Freedom of Speech Ain't Free: Miserable Sheree Whitfield Faces Bloggers in Court… (VIDEO)]
Sheree lost her 'blogger battle' (click HERE if you missed the end result), but she seems to be more likable on the show these days (anyone looks 'nice' standing next to Kenya 'Messy' Moore… but I digress.)
But that being said, Sheree is back in the news this week after SHE is being dragged into court for not paying some of the contractors who have been working on her 5 year construction project.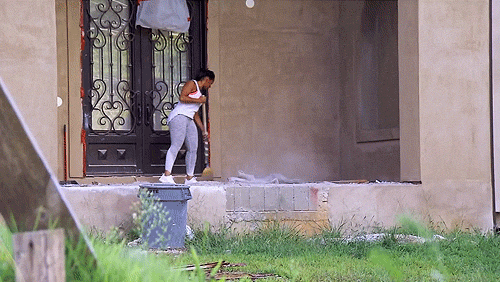 Details below… Continue Reading…