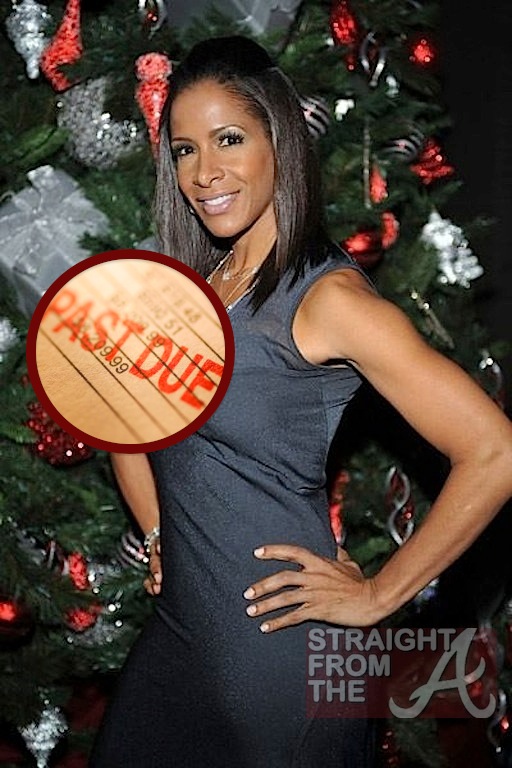 Remember when I told y'all I ran into Sheree Whitfield at the courthouse?
[FLASHBACK: Exclusive Photos! Sheree Whitfield Faces Unpaid Attorneys in Court…]
Well, she wasn't looking too good then, but she got a boost when her ex-husband, Bob Whitfield, agreed to cough up $75,000 to end their child support dispute.
[WATCH: Sheree Whitfield Speaks 'Broke Ballers' on BET's Don't Sleep (VIDEO)]
One thing he didn't agree to though was payment of her attorney's fees and since Sheree still owed the firm that represented her in their lengthy divorce, I'm sure her new attorney Nicole Hanyard, is regretting that decision.
Fast forward to the present and Sheree has lost the battle against her former attorneys at the firm of Weinstock & Scavo, the same firm that repossessed her Aston Martin a few years back.
[WATCH: "Who Gon' Check Me Boo?" ~ Sheree Whitfield's Unofficial Official Music Video]
A judge has now ruled in their favor and now she's been ordered to 'cough up' the dough!
Details below… Continue Reading…