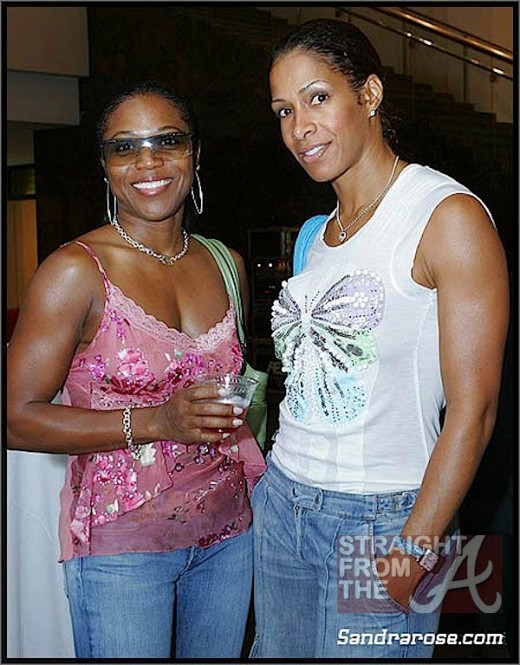 I was chatting with
Sandra Rose
the other day and she happened to mention that
Sheree Whitfield
used to be a bodybuilder.
The photo was taken at some random event around 2007, just before Sheree got her gig on The Real Housewives of Atlanta and rumor has it that Bravo fought tooth and nail to keep the picture above under wraps because apparently Sheree in a muscle shirt didn't portray the high-class image they were attempting to sell.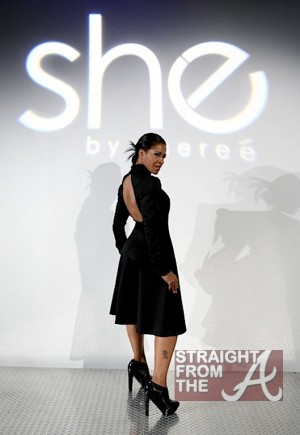 [Sidebar: Sandra jokingly referred to the two as lezz-bun lovers but I seriously doubt that's the case. Although that WOULD explain why Sheree hasn't had a man the entire 4 seasons she appeared on the show besides that fake Dr. Tiye and even he asked for proof that she was a woman… but I digress.]
Recently rumors began to swirl that Sheree's stint on the popular reality show has come to the end.
[READ: The Final Four: Did Sheree Whitfield Get Fired From RHOA? PHOTOS]
And while Bravo has been hush/hush regarding confirming the split, I think I just got solid evidence that Sheree may soon be back to licking cooch lifting weights for a living.
Details below… Continue Reading…