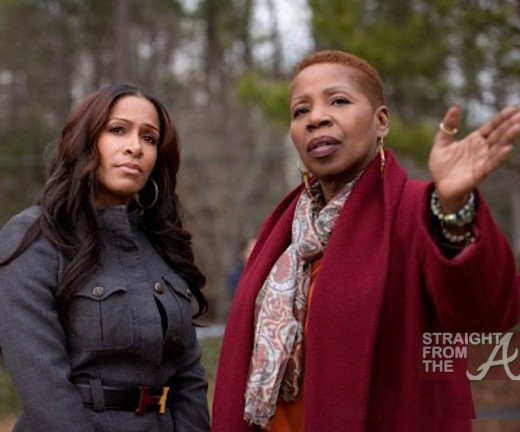 Ex-
Real Housewives of Atlanta
cast member
Shereè Whitfield
is feeling some kinda way about her recent appearance on OWNTV's
'Iyanla: Fix My Life'.
[READ: In Case You Missed It: Bob & Sheree Whitfield on Iyanla: Fix My Life [VIDEO] + Oprah Shares Thoughts… ]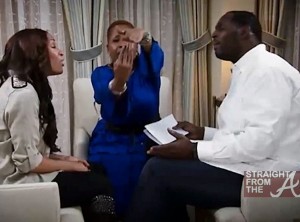 Shereè was featured on Saturday's episode alongside her ex-husband and father of her two youngest children, former NFL player Bob Whitfield, who admits that while Iyanla didn't "fix" their issues, he felt it was a helpful experience.
[READ: EXCLUSIVE! Bob Whitfield Speaks About Fix My Life Appearance (VIDEO)]
In the episode, which you can revisit HERE, the duo was confronted by Iyanla Vanzant about their inability to get along and failure to co-parent their children.
[PHOTOS: Bob Whitfield & Mimi Faust Attend SPAAG (Single Parents Aspiring to Achieve Greatness) Event]
Well Sheree's not too happy about the way she came across during the explosive episode and feels she was given the bad end of the stick.
Sheree has also released a statement in an attempt to keep her name in the news.
Details below… Continue Reading…