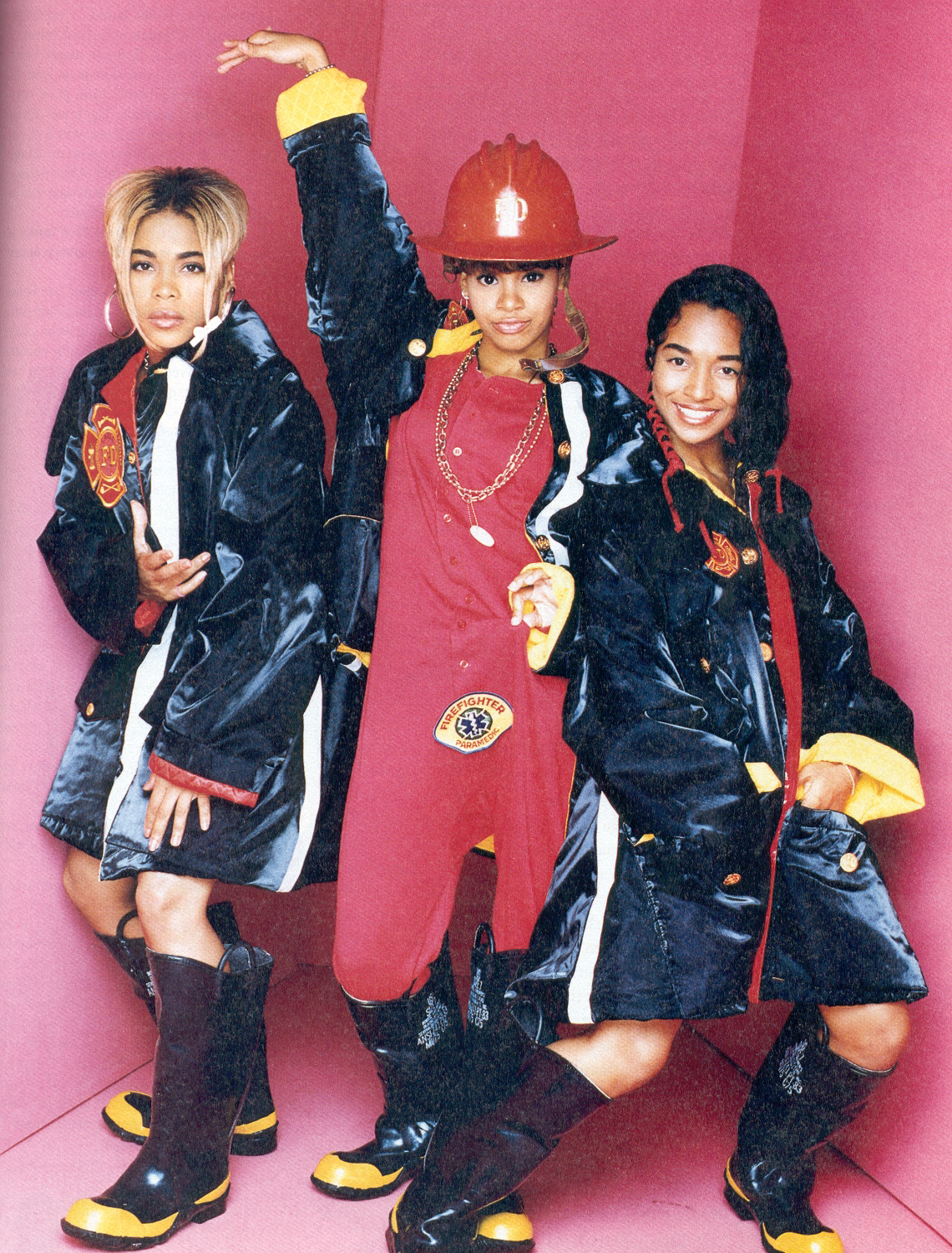 Today marks 10 years since
Lisa "Left-Eye" Lopes
was killed in that fatal car accident in Honduras and now the remaining members of TLC, plan to resurrect her image to reunite the group on tour.
[READ: In Remembrance: Lisa "Left-Eye" Lopez – PHOTOS + VIDEO]
After the late Tupac Shakur's historic Coachella performance, it was only a matter of time before more deceased celebs were brought back to life to perform with their peers.
Tionne "T-Boz" Watkins and Rozonda "Chilli" Thomas are currently in the planning stages of a massive reunion tour which will hit states as early as this year!
You know you want it!
Details… Continue Reading…