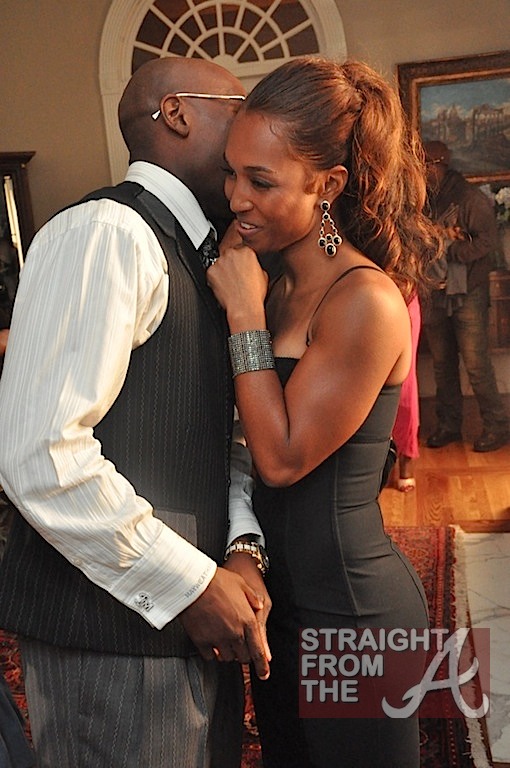 Rozonda Chilli Thomas
may want to revisit
her infamous list of requirements
for potential husbands and possibly add "not engaged' to the list.
Chilli was spotted all boo'd up with her former flame boxer Floyd Mayweather during one of his short stints in Atlanta just a few months ago even AFTER he'd given his fiance' a ring.
[READ: Just Friends? Floyd & Chilli Kick It in The A…PHOTOS ]
While it's not out of the ordinary for some exes to remain close, Mayweather's wife (to be) probably isn't too keen on the idea.
Or maybe she is… who knows?  Whatever the case, Chilli an Floyd are back at it again.
Peep this… Continue Reading…