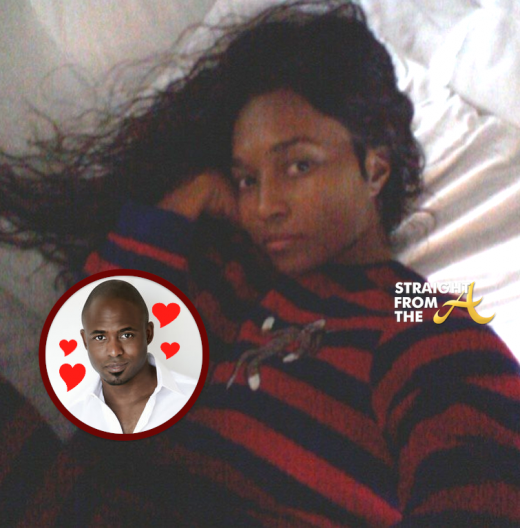 It seems that
Rozonda 'Chilli' Thomas
of TLC has finally found what she wants in a relationship.
[FLASHBACK: Is Being a 'Side Chick' What Chilli Wants? Ask Floyd Mayweather… (PHOTOS)]
Chilli is flying high off of her newfound popularity.  As you know, TLC has been exposed to a brand new listening audience after VH1 aired the story of their rise to fame a few months ago (click HERE if you missed the 'CrazySexyCool' docudrama).
It's a new year and while many couples are getting engaged and/or knocking up side chicks, it seems that Chilli has decided it's finally time to settle down with a 'good' man and word on the curb is that she's chose comedian Wayne Brady to fill those shoes.
Details below… Continue Reading…