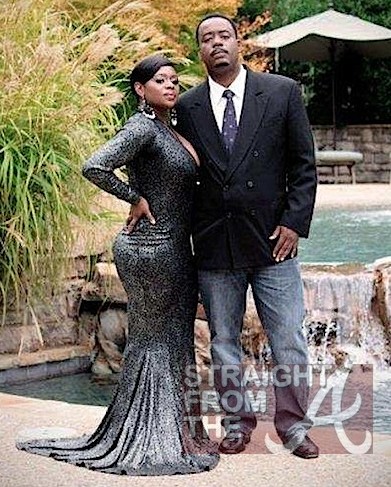 Keyshia Cole
's sister
Neffeteria Pugh
and her husband (?)
Soullow
are back on the scene with a new
reality show
in the works.
Neffe is best known for her on air antics on Keyshia Cole: The Way It Is and its spin-off show The Frankie and Neffe Show, but in addition to her recent effort, tried her hand once before on another reality show pilot that didn't get picked up…
[READ: Reality Show Alert! Neffe & Soullow's "Family Tree" PHOTOS + VIDEO]
While Neffe's last effort centered around her extended family, I couldn't really determine what this new show will focus on.  The kids aren't featured in the new promo shots, but from my perspective it looks like Neffe & Soullow may have hit the numba and hired them a White workforce…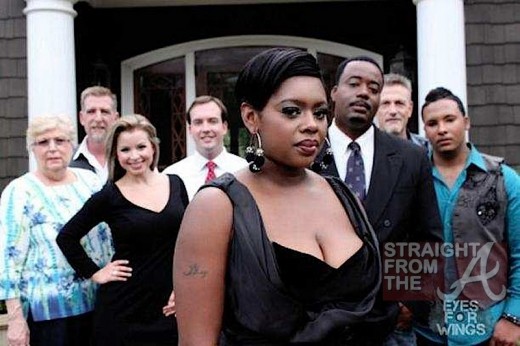 Chile… I dunno!
More promo pics from Neffe & Soullow's recent reality effort PLUS a low budget introductory trailer for "Neffe's World" below… Continue Reading…