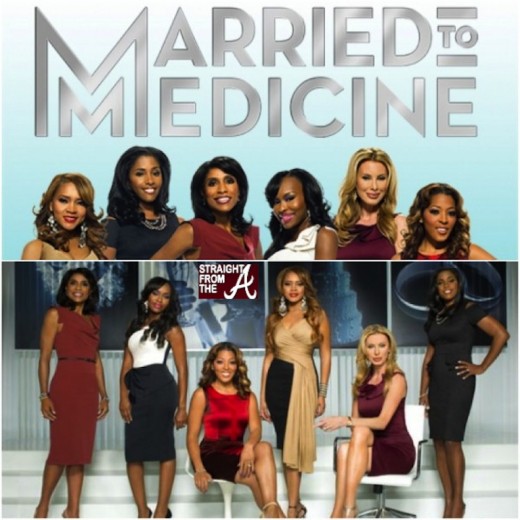 Another day, another Atlanta reality show premieres.
So far, we've got The Real Housewives of Atlanta, Big Rich Atlanta, Love & Hip Hop Atlanta, Bad Girls Club Atlanta… the list goes on and on.
Now add Married to Medicine to the growing list of Atlanta reality shows to watch.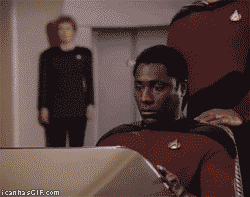 Married to Medicine, Bravo TV's latest female-centric docu-drama, follows the lives of six Atlanta women who are either doctors themselves (i.e. OBGYN Jacqueline Walters and her former business partner Simone Whitmore), or married to one (Mariah Huq and Toya Bush-Harris are married to ER doctors, Quad Lunceford's new husband is a psychiatrist and Kari Wells' husband is a surgeon).
The show features these "dynamic and successful" women as they juggle the roles of wives, mothers and socialites.
Watch sneak peek video of Married to Medicine (episode 1) + meet the cast below… Continue Reading…