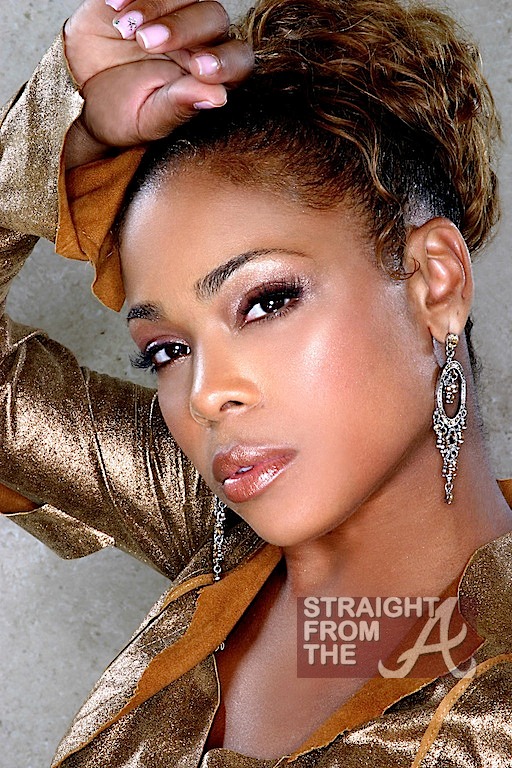 Tionne "T-Boz" Watkins'
new reality show "Totally T-Boz" premiered last night (January 1, 2012).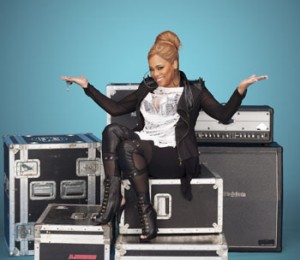 [FLASHBACK: Reality Show Alert! T-Boz' "Totally T-Boz" Coming Soon To TLC... ]
As discussed in earlier posts, the premise of T-Boz's new show is that she moves to Los Angeles from Atlanta with a few of her closest friends and family members to work on her solo career.
The first thing I thought of, was when was the last time you heard T-Boz sing acapella… or better yet, have you EVER heard T-Boz sing… I mean REALLY sinnnng??
Personally I couldn't imagine Watkins or her fellow TLC bandmate Rozonda "Chilli" Thomas venturing out alone musically, although Chilli has tried a time or two.
[FLASHBACK: Chilli's New Album Cover + New Single "DUMB DUMB DUMB" (AUDIO)]
The two were rumored to be planning a TLC reunion tour, but Watkins, who has chronic sickle cell anemia, said she has flareups which makes it tough for her perform.
[WATCH: TLC's 2011 American Idol Performance (VIDEO)]
But…. she feels she's healthy enough to return to the music business to "reinvent" herself.  Hence… her new reality show, "Totally T-Boz," which has been picked up for four 1-hour episodes.
It's about 20 years later, me coming back from the brain tumor and doing things I want to do.

You'll hear about all that in the show, my real-life struggles, being a single mother. I don't care how much money you have in the world. It's not about that. It's all about time. I'm in charge of raising a young woman one day, to be a mother and hopefully a wife. All of that.

As you know, being a parent, that's probably the hardest job ever.
"Totally T-Boz" is real — especially compared with most shows," says Watkins, "they're fake as all get-out, right? I'm real!"
Watch the full FIRST episode of 'Totally T-Boz' below and share your thoughts… Continue Reading…