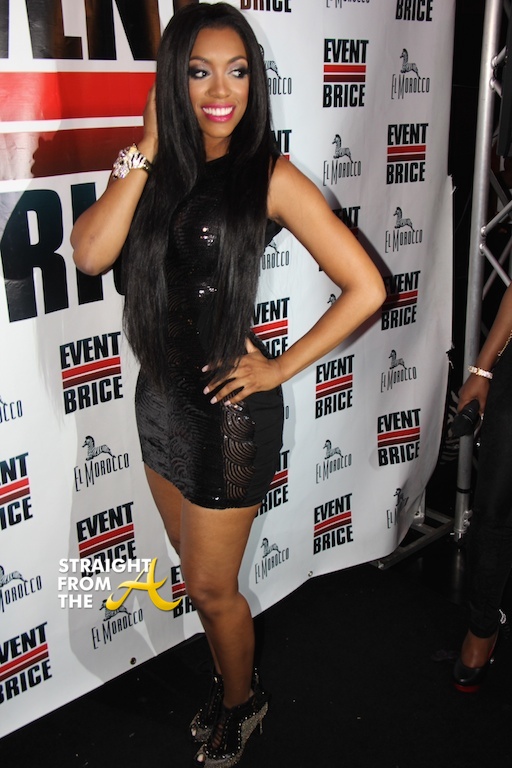 Porsha Stewart Williams of The Real Housewives of Atlanta hit the stage in NYC recently to perform her newly released single in front of a real LIVE audience.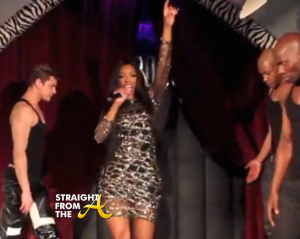 Williams is putting her best foot forward and embarking on a new journey as a performer.
[FLASHBACK: Who Knew Porsha Stewart Was a 'Video Ho'? (VIDEO)]
Williams strutted her stuff on stage in a tight, gold, sequined mini dress
Surrounded by four male dancers that she chose hours before her performance.
The reality star performed a remix version of her single, entitled, 'Flatine' and seemed genuinely excited to be on stage.
Check out Porsha's performance below and feel free to critique her stage presence… Continue Reading…