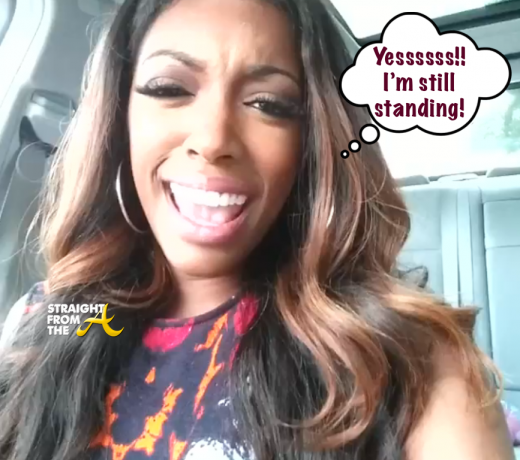 Porsha Stewart Williams
of
The Real Housewives of Atlanta
has been quite busy during her off time.
In addition to posting a gazillion selfies on instagram and hosting various club dates to promote her new 'Flatline' single, Porsha has been sitting in on The Ricky Smiley Morning Show where she's been dishing the dirt on Atlanta news and gossip.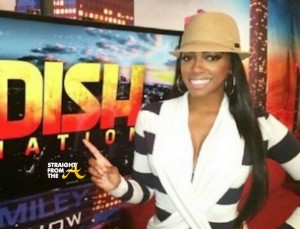 Per a recent press release:
PorshaWilliams, star of "The Real Housewives of Atlanta", to guest host this summer on the entertainment magazine television program, DISH NATION.

Based in Atlanta,Porsha joins the "Rickey Smiley Morning Show" team and offers her distinct perspective on breaking celebrity news, and of course, comment on the latest gossip surrounding her fellow TV housewives.
Recently Porsha was asked about returning for RHOA's 7th season and she just so happened to spill the tea that I spilled weeks ago (click here if you missed that) and that Nene confirmed last week.
Details + video of Porsha's Dish Nation apparences below… Continue Reading…