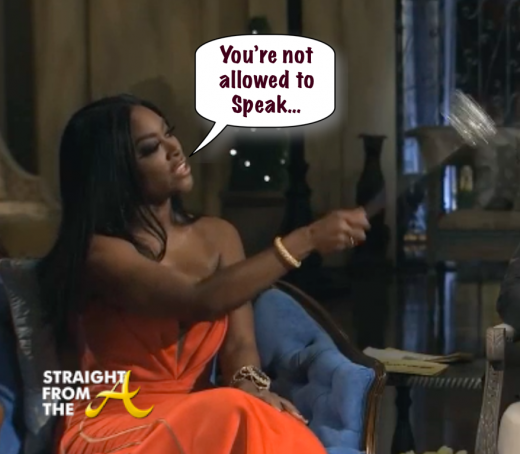 As the date gets closer for the explosive Real Housewives of Atlanta Season 6 reunion show, there are more clips being revealed that show how unstable Kenya Moore appeared to be on the set that day.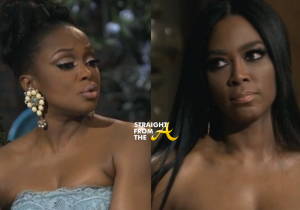 We already know about how she antagonized Porsha Stewart Williams to her breaking point but it seems Moore was waving that scepter around in just about just about EVERYONE's face!
In a recently released clip, Kenya discusses losing her dog Velvet (who many feel is still alive and well on the west coast) and Phaedra Parks revealed she reached out to Moore during her time of need, stating:
I felt really bad and I reached out to her because as a funeral director, I'd obviously buried animals as well.

I wanted her to know that… I was very concerned for her because I knew that Velvet was her friend.  That was probably one of her only good friends…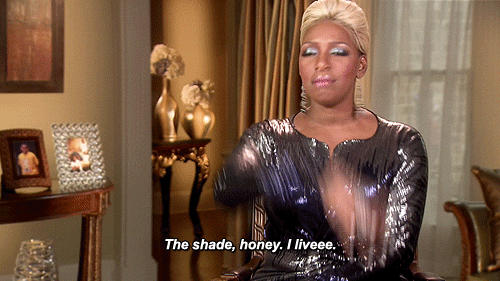 But wait… there's more!
More details + watch the clip below… Continue Reading…