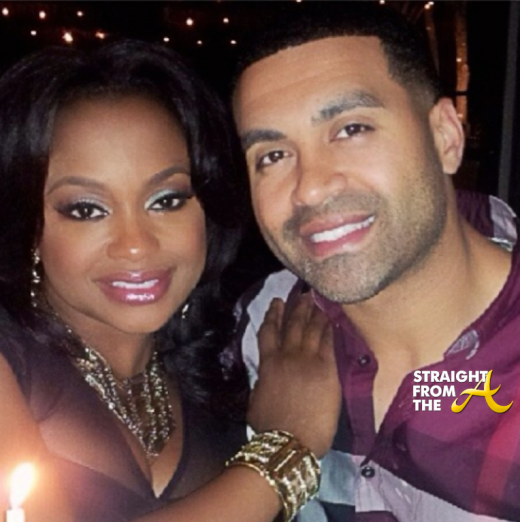 NEWSFLASH! The woman who snitched on Apollo Nida, husband of Real Housewives of Atlanta's Phaedra Parks, about his alleged bank fraud operation, has pled guilty to several charges stemming from the investigation.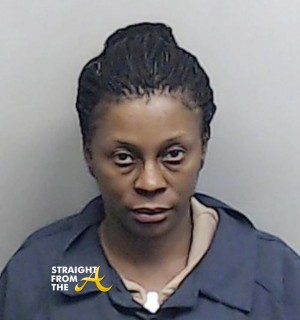 [FLASHBACK: Apollo Nida Charged With Bank Fraud & Identity Theft...]
Gayla St. Julien, the woman named as Nida's co-conspirator in the case, was sentenced to serve a 61 month (5 years, 1 month) prison sentence earlier this week in an Atlanta U.S. District Court.
There were rumors flying that Phaedra was involved as well, however the amended complaint issued against Apollo, who is still negotiating a plea, doesn't mention her name.
More details below… Continue Reading…