Ooooh chile… this Mo'Nique blackballing story is getting deeper and deeper!
About a week ago, the comedian/actress went viral after telling Lee Daniels, Tyler Perry AND OPRAH to all 's*ck her d*ck' (if she had one).
[READ: Shots Fired! Mo'Nique Blasts Black Hollywood Elite During No Holds Barred Comedy Set… (VIDEO)]
After a slew of media backlash, Mo'Nique hit the net to say that she meant what she said and said what she meant (click HERE if you missed that).
Now, Mo'Nique is offering some clarity about exactly where her beef started with Oprah and in a recent hour long rant on Periscope, she reveals her bitterness has more to do with some underhanded things Oprah did regarding her family members than the movie "Precious".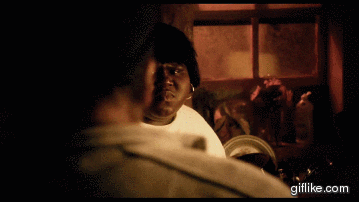 Watch full juicy video below and grab snacks because it's a long watch…
Continue Reading…