Newsflash… a story told a hundred times will have at least 50 different endings. That being said, rampant rumors about Marlo Hampton's termination have been greatly exaggerated.
Yes… there is actually a 'real life' (aka not made for tv) feud brewing between Hampton and her ex-BFF Nene Leakes of The Real Housewives of Atlanta.
[READ: EXCLUSIVE! Nene and Marlo Beefing Over RHOA... ]
And yes… there was a minor dispute between the two during Cynthia Bailey's 'Bailey Bowl' event (click HERE to read about that), but while Nene may regret ever playing a part in securing Marlo's opportunistic B-list future, she can't just take it back like that.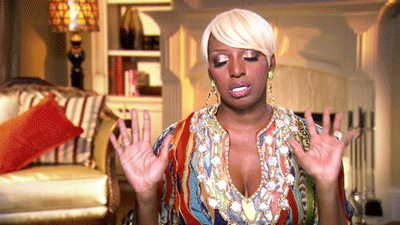 Details below… Continue Reading…