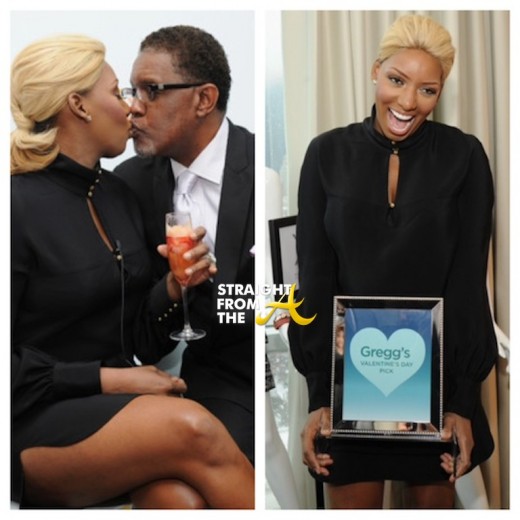 Nene Leakes
of
The Real Housewives of Atlanta
 shared the photo above as she showed off her prize for being Gregg's Valentine's Day pick (February 14, 2014).
Nene is fresh off the heels of a RHOA scandal after receiving a ton of heat from fans for her 'Pillow Talk' event.
[READ: Fan Mail: I Blame Nene for the Pillow Talk Fight... ]
Many still blame Nene but she said it it was Kenya Moore who was the 'spark' that lit the flame… turning her couples 'Pillow Talk' event into a night of violence and fighting.
[READ: RECAP RHOA S6, EP14 'Peaches Divided' + Watch Full Video]
That being said, there's also a rumor going around that Nene quit the top rated reality show, if you believe that… I've got some land in Africa that I'm selling real cheap (Kenya).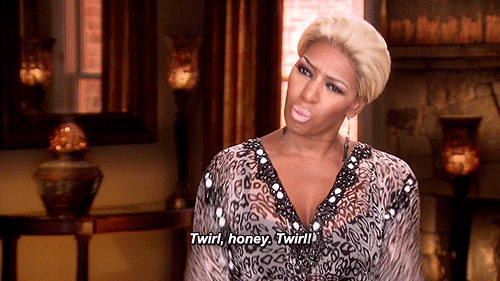 Details below… Continue Reading…