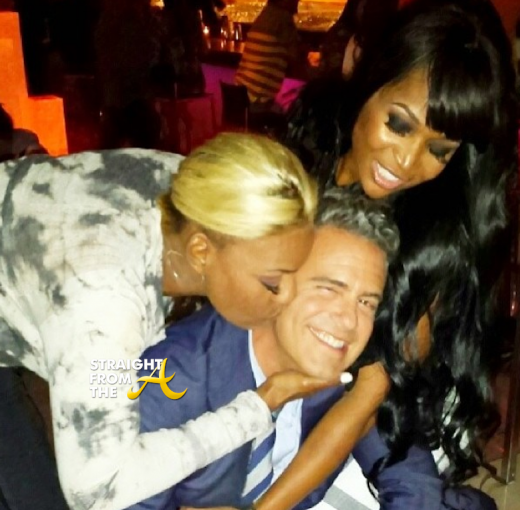 It's no secret that NeNe Leakes is the 'Queen Bee' on The Real Housewives of Atlanta and being that she brought former RHOA B-lister Marlo Hampton back into the fold on her spin-off show, she's feeling some kinda way about Marlo's recent actions.
It was just last week that Nene's friend Diana Gowins brought up the fact that Marlo is a known opportunist and Nene even admitted that she's aware of that fact.
[FLASHBACK: RECAP: Marlo vs. Diana on 'I Dream of Nene: The Wedding' – Watch Full Episode #2 & #3 (VIDEO)]
Apparently appearing on 'I Dream of Nene' has sparked Marlo's B-list aspirations and with the power of Nene behind her, Bravo Andy finally gave a lil and allowed her to appear on Season 6 of RHOA.
But wait… now that Hampton has her size 12 Loubou's in the RHOA door, she's determined to make her mark!
Mugshot Marlo has been reportedly buddying up to Koo-Koo Kenya Moore behind Nene's back, in an effort to get more camera time and mother Nene is NOT amused.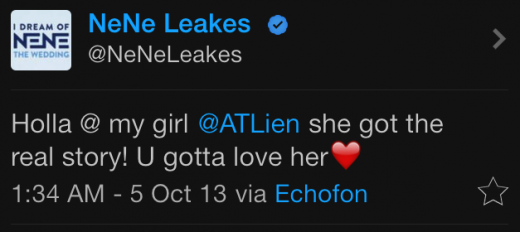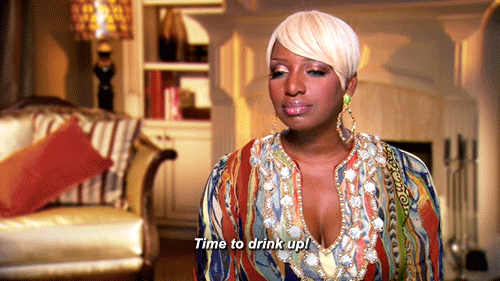 Details below… Continue Reading…