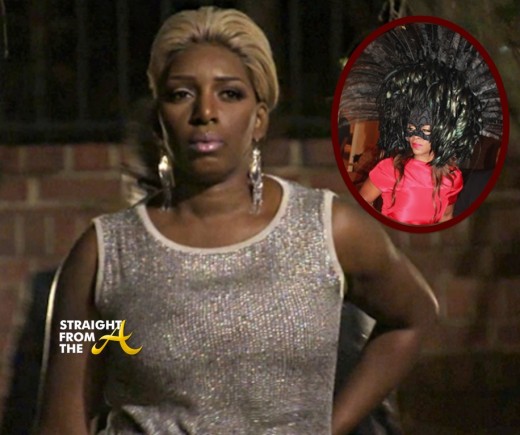 Nene Leakes
of The Real Housewives of Atlanta has been getting a bad rap lately and she's taking accountability for her actions.
Leakes recently took to her BravoTV blawg to address the 'short speech' that she gave during Kenya Moore's charity ball, which aired during episode 15 of RHOA.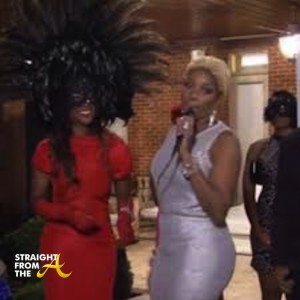 [READ: 5 Life Lessons Revealed During RHOA S6, Ep 15 + Watch Full Video…]
In her statement, Nene admits that she was wrong, but says that Kenya is still the one that needs to be watched.
In addition to Nene's apology, Saving Our Daughters, an esteemed Atlanta charity organization formed to provide positive activism and support to teen girls nationwide, provided their own official statement blasting Kenya Moore and her attempts to use their name to further her RHOA career.
The organization claims they didn't even know the event was being held for Nene until after it aired on television AND they also state that if Kenya raised 'thousands' as she's purported, they never received a dime of it!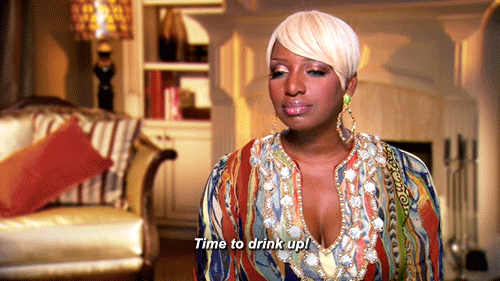 Read Nene's apology + Saving Our Daughter's official statement below…
Continue Reading…